Unveil the transformative capabilities of Mapotic Live Data Maps in the realm of geospatial data visualization. Turn complex data into actionable insights.
In the era of big data, the ability to visualize and interpret geospatial data is more crucial than ever. Whether you're in logistics, urban planning, or any field that relies on location-based information, understanding your data can offer a significant edge. This blog post aims to introduce you to Mapotic's Live Data Maps, a groundbreaking platform that simplifies geospatial visualization and opens doors to countless opportunities.
Why Geospatial Data Visualization Matters
Data visualization is not just a fancy term; it's a necessity. Businesses and organizations are increasingly leaning on geospatial data to make informed decisions. Geospatial visualization serves as the bridge between complex data sets and actionable insights
The Power of Live Data Maps by Mapotic
Mapotic offers Live Data Maps that turn your telemetry, GPS, and movement data into stunning visualizations. It's more than just maps; it's about automation, customization, and rapid time-to-market.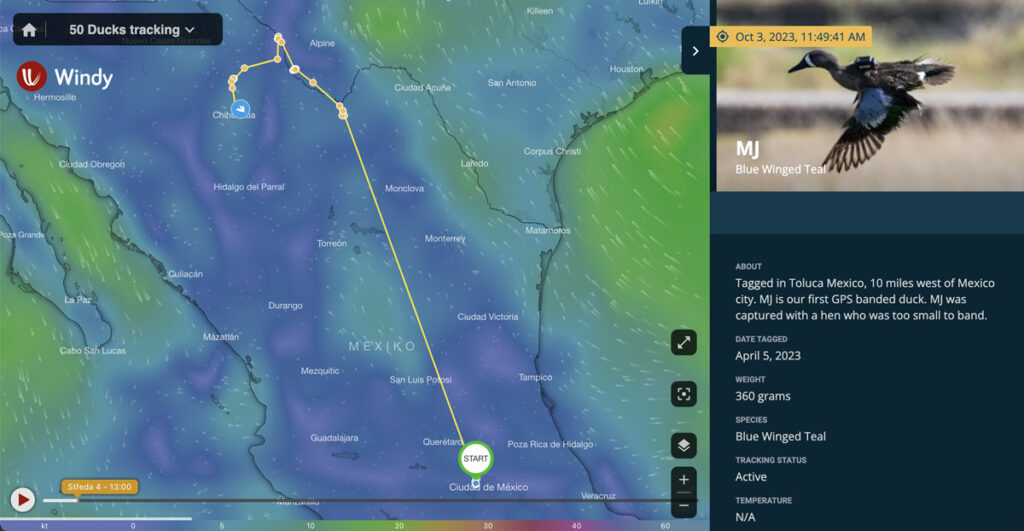 Features of Mapotic Live Data Maps
Easy to Use Interface
Mapotic Live Data Maps come with an easy-to-use interface that allows you to effortlessly upload your GPS and tracking data.
Rich Data Aggregation
The platform supports the integration of tracking and GPS data with other map or non-map layers. Imagine combining your route data with real-time weather information or editorial content to provide a more comprehensive view.
Increased User Engagement
By aggregating diverse data layers, you can create compelling visualizations that not only serve your analytical needs but also engage your users more effectively.
Fundraising and Monetization
An engaging map can be an excellent tool for non-profits seeking donations or businesses looking to monetize. Mapotic Live Data Maps give you the foundation to build upon these opportunities.
Starting with Mapotic's Live Data Maps is seamless. Visit our Live Data Maps product page to request a demo and discover the full spectrum of what we offer
Mapotic Live Data Maps offer a versatile platform for anyone looking to enhance their geospatial data visualization projects. With features that support data aggregation and user engagement, it's more than just a mapping tool –  it's a comprehensive solution for your geo data visualization needs.
Have questions or need expert advice on your geospatial data visualization project? Our team of seasoned geospatial professionals is just a message away and would be thrilled to consult with you on how to best utilize Mapotic Live Data Maps for your specific needs.
Whether you're looking to integrate multiple data layers, enhance user engagement, or explore monetization opportunities, we're here to help guide you every step of the way. Don't miss out on unlocking the full potential of your data; reach out to us today to schedule a personalized consultation.
Ready to transform your geospatial vision into reality? Contact us at [email protected] now to get started!