Manage your projects programmatically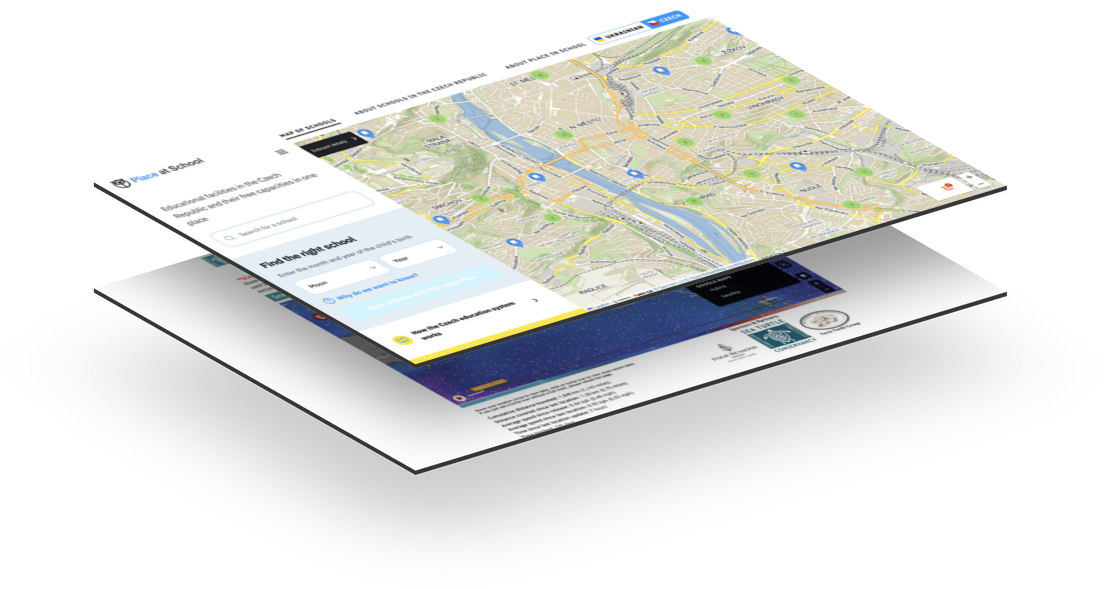 Mapotic Map API: Manage your projects programmatically
Our Mapotic API allows you to access and manage your map project and its data programmatically. Typical use cases are described below.
Automating data processes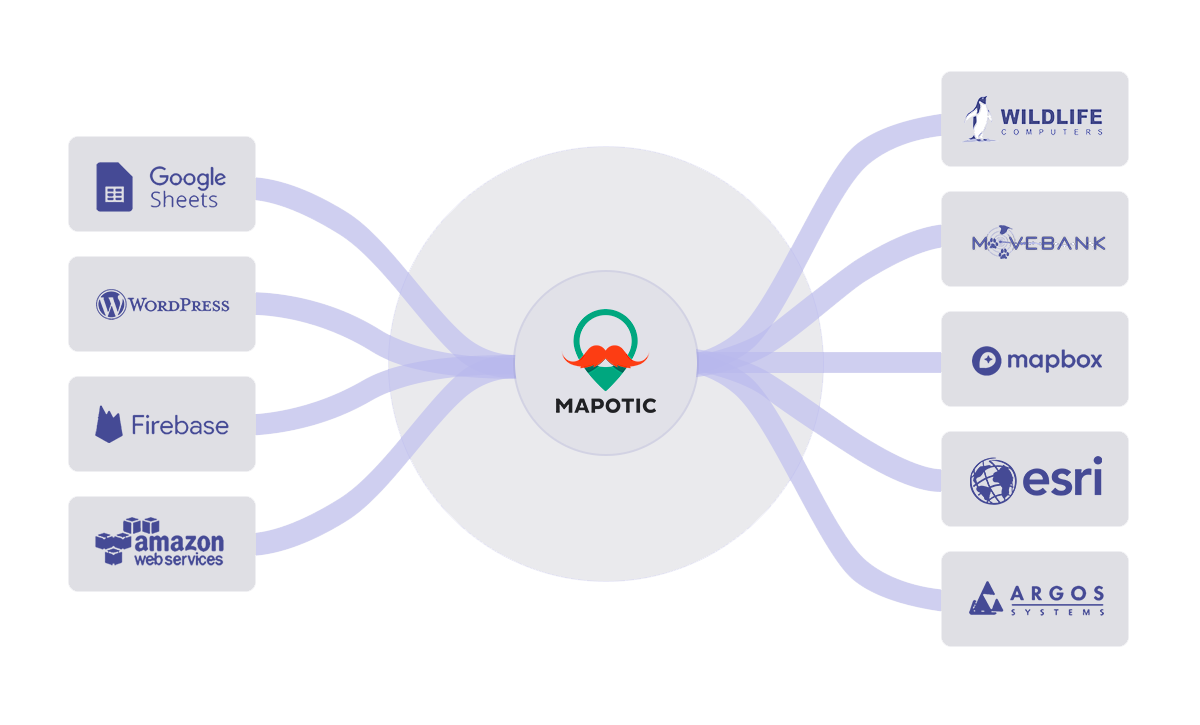 Working with existing content
Based on your use case, you can do a one-time data import. Or, you can choose permanent connection.
For dynamic location data processing and advanced movement visualizations.
Live data maps and data automation – coming soon.
We will help you find the best approach for your project.