Save your management and IT resources via location data automation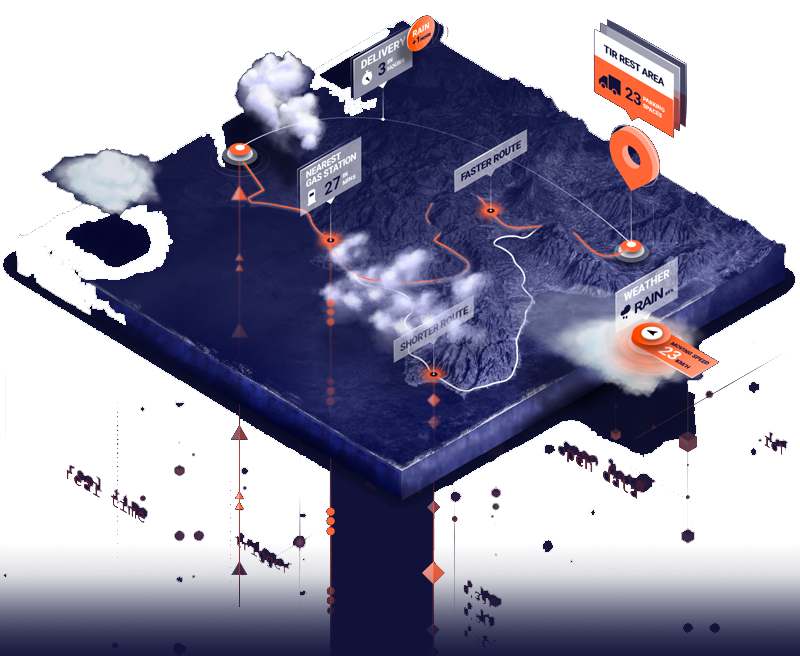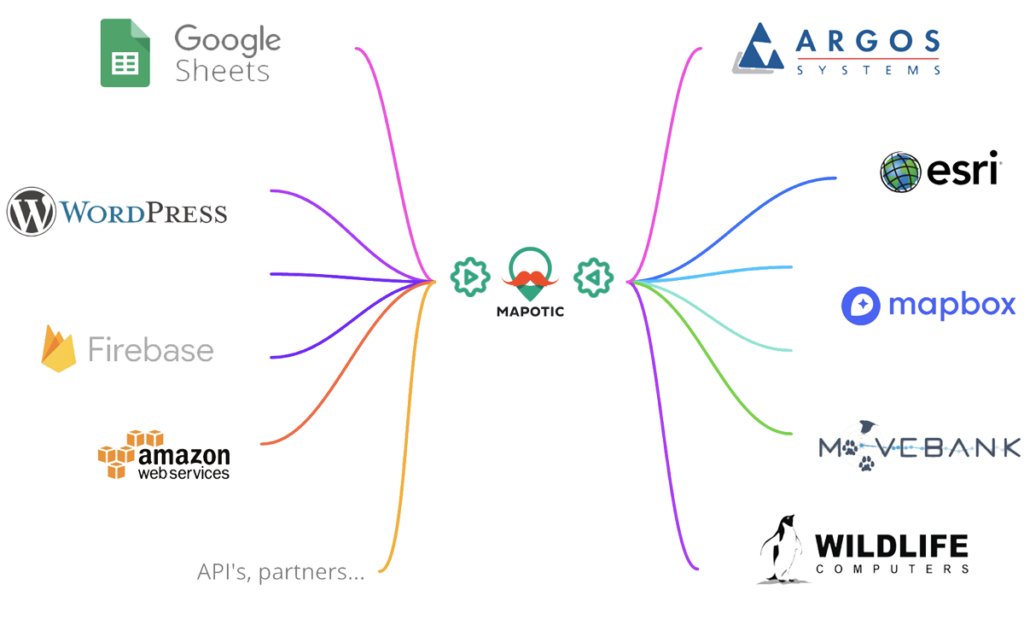 Save resources with automated geospatial data processing
Connect and aggregate location data from any database, API, or provider. Set periodic tasks and data processing rules that match your project needs and aggregate multiple data sources into unified visualizations. Mapotic works with all standardized data structures, such as JSON, XML, CSV, and more.
Leverage external datasets and build unique visualizations
Tracking and location datasets can be easily connected to external data streams and open datasets. You can link your location data with related information, such as environmental conditions and sensor data. Or, plug in freely available data content provided by the state government, NGOs, volunteers, and thousands of sources available online by open source or crowdsourcing projects.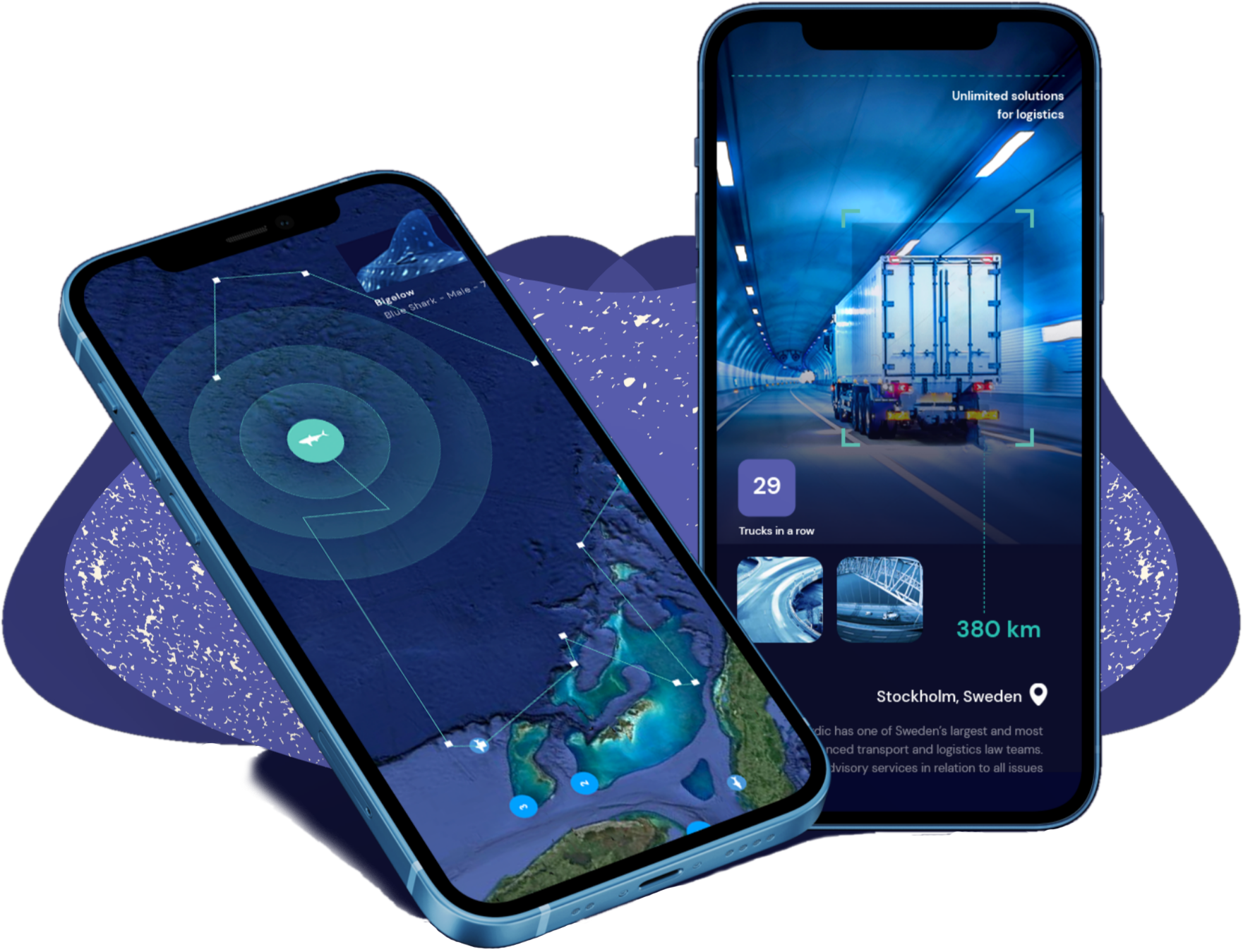 Add value-extending geospatial data with rich content
Change location data to useful information and provide your end users and decision makers with the big picture, a detailed data breakdown, or with non-geospatial content. Our back office has an easy-to-use CMS that enables you to link to location or movement data with additional rich content and meta information. It can be anything from scientific field notes, to partner datasets, or to photos and videos.
Integrate with your mobile app, or let us create one for you
After your data processing is set up, you can fully dedicate your attention to visualizations and build location data-driven outputs for your target audience. Any piece of information can be easily visualized in your existing website or mobile application. Or, build one from scratch with one of our products.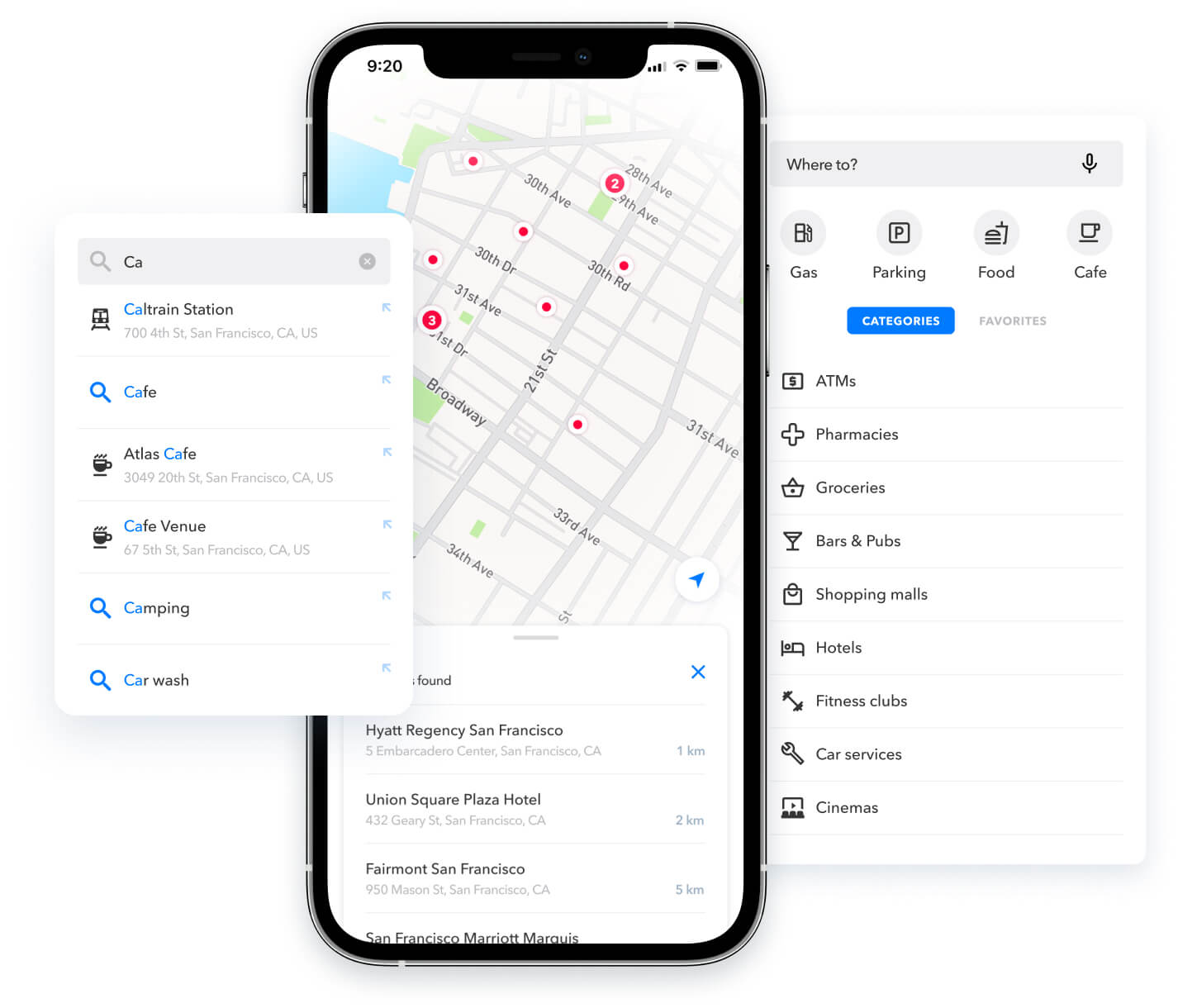 We will help you find the best approach for your project.
Complex geospatial data processing?
1-2-3 Done!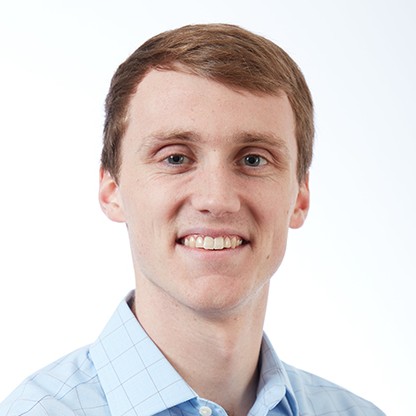 Carter Forbes
Fahlo, Co-Founder
Mapotic is enabling us to process diverse location data sources and blend them into tracking data visualizations that are integral parts of our products.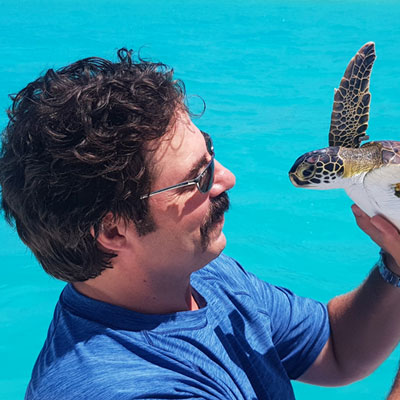 Daniel Evans
CTO & Research Biologist Sea Turtle Conservancy, the oldest sea turtle conservation and research organization in the world
With Mapotic, we were able to cut down our annual mapping solution costs by 50%. Furthermore, we have new features and are able to provide users with amazing weather and ocean base map layers.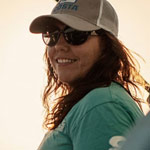 Fernanda Ubatuba
President at OCEARCH
Mapotic has provided us with high quality services from the beginning. We value their proactive approach and extensive experience around maps, as well as their constant readiness to meet our requirements.
Get inspired by organizations that already use our Data Machine
Save time and resources and reduce your ongoing costs
Join thousands of companies & organizations that trust Mapotic!