Use map visualizations to create smart city maps and support bold projects
GIS data and IoT can be combined into interactive visualizations with Mapotic, making it easier to promote plans and present statistics clearly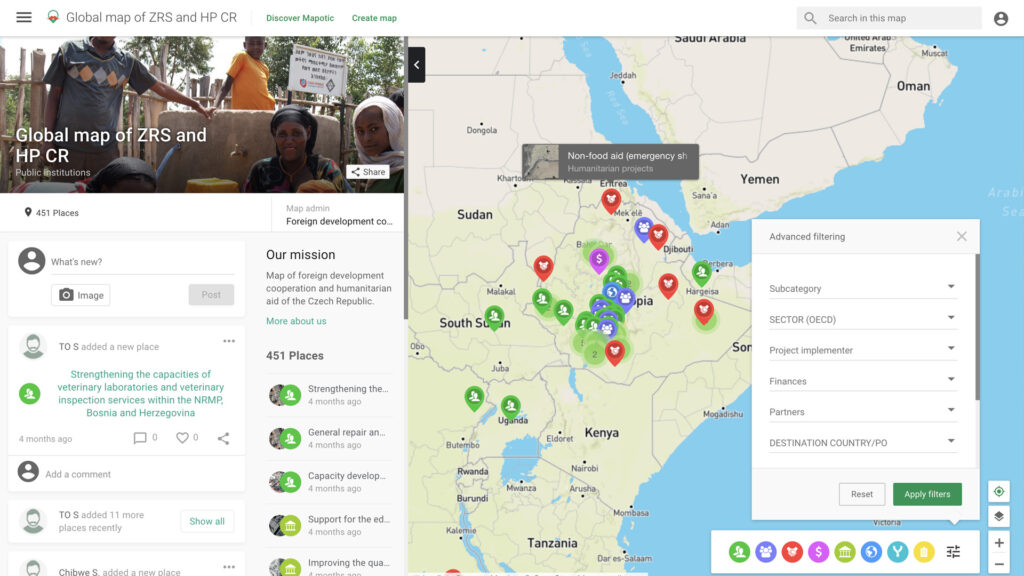 Mapotic can be used to link different geographic and non-geographic data into interactive urban planning maps and remote sensing map outputs. You can easily automate the flow of IoT data by using maps to visualize up-to-date information in an attractive and easy-to-understand format. Decision makers will get better insights and evidence. Citizens will get a better understanding of what's happening in the area, the impact of ongoing projects, and future challenges.
View urban planning data inside or outside the city
Connect existing location data from the environment, from environmental monitoring to smart city projects
Local governments can visualize their plans on maps and plan changes in their area, whether that be infrastructure improvements, city services, or environmental measures. The maps can be used to easily visualize planned projects, monitor traffic, display cyclists and pedestrians, or present the impact of measures that are already in place.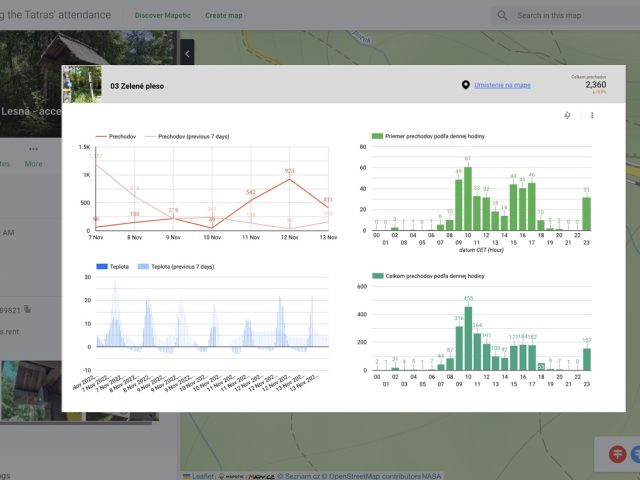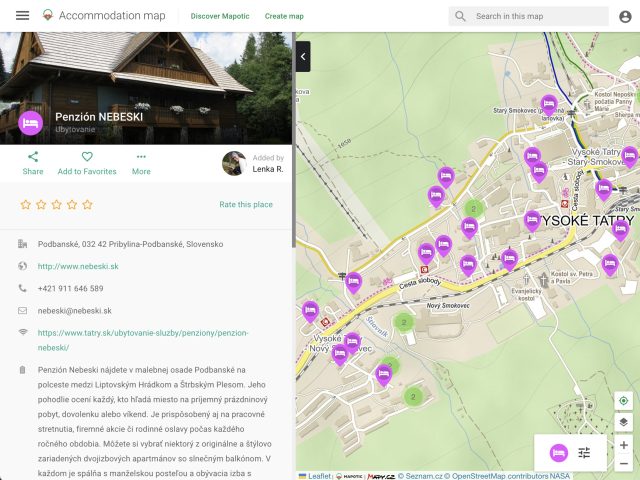 Highlight important services in your region
Give people an up-to-date overview of services in their area to encourage crowdsourced mapping
With Mapotic's free online map builder, you can combine data from different existing databases into one easy-to-understand visualization that provides residents with up-to-date information. Users will easily navigate the map thanks to flexible categorization and filtering. You can easily make the data available to third parties, or embed it on a municipal digital noticeboard. Additionally, you can enable people to participate in the content, manage their own entries, suggest changes, etc.
Attract tourists and

delight the locals
Combine location data, points of interest with photos, and allow users to filter through the information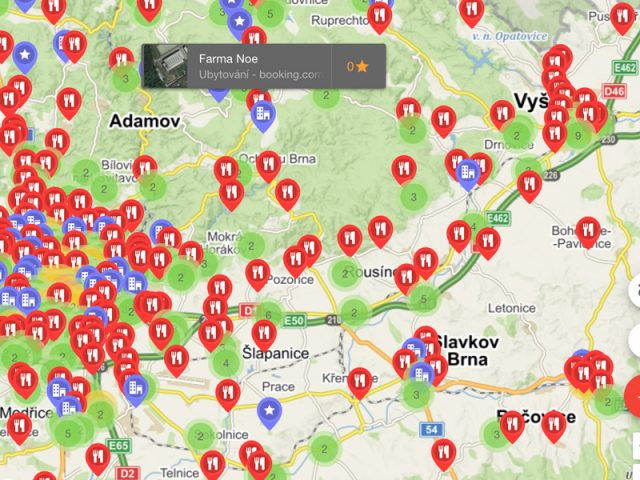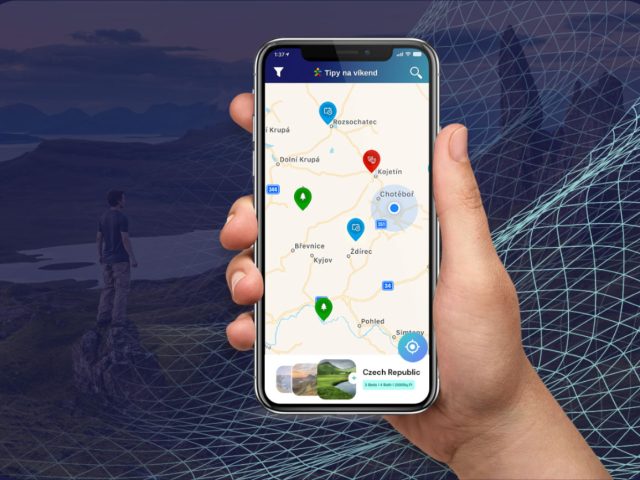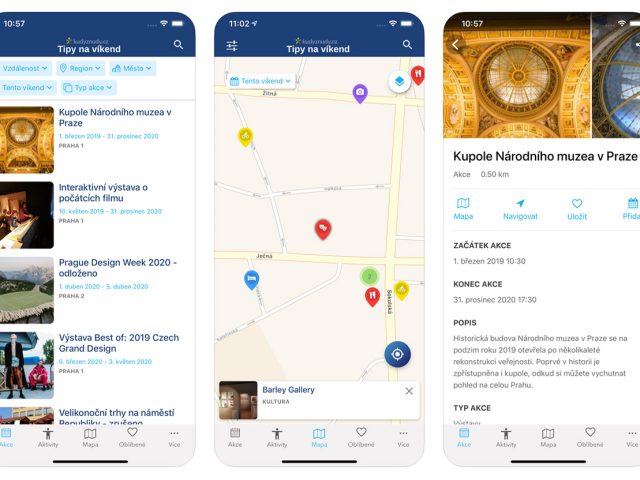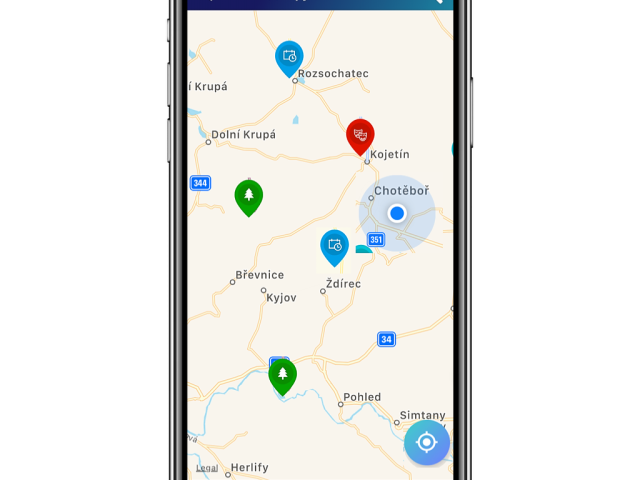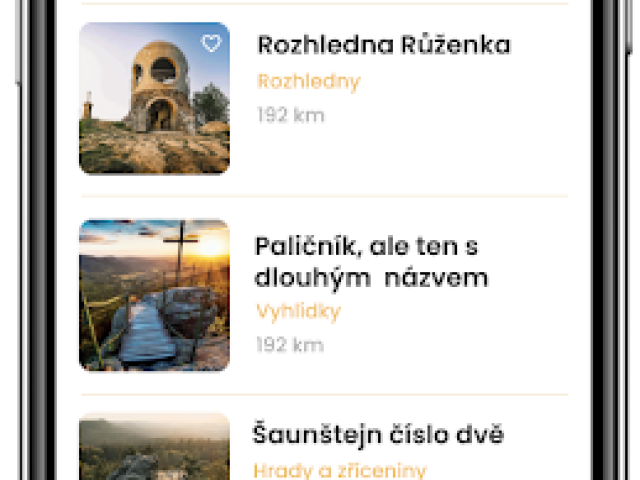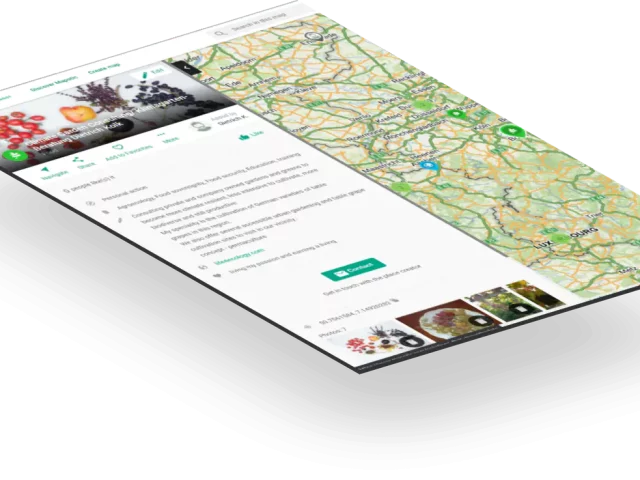 Make your data useful for scientists
Create community destination guides on the web, or on a mobile app
Offer rich, comprehensive information with a clear visualization for both visitors and permanent residents
You can also use Mapotic as a thematic guide to your destination, combining place recommendations with the promotion of local services, tourist attractions, and current events. It's not just about pins on a map – rich content including photos, videos, and any meta information can be entered into maps.
What choosing Mapotic brings you
Get inspired by globally respected organizations that have already joined Mapotic
Student groups track balloon flights with IoT devices
Map enabling connections between expat students around European cities
Tracking the movements of sharks is helping scientists restore the lost balance in our oceans.
Ready to start doing instead of talking?