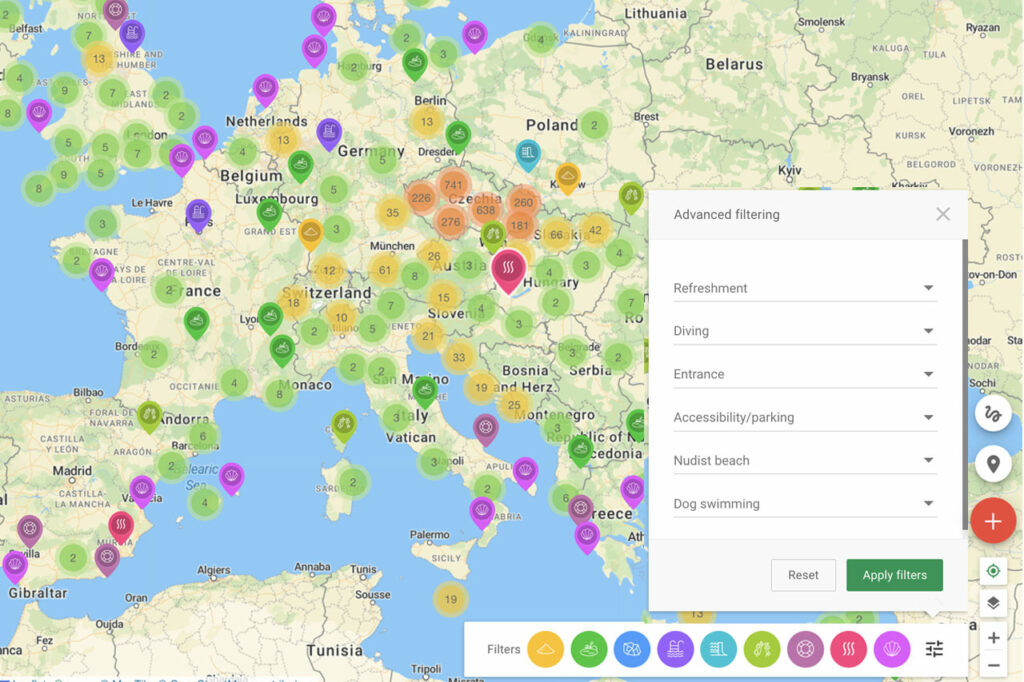 Allow your tribe to collaborate on the map
Give your community the tools to create, share, and manage unique map content
We created Mapotic so that people can collaborate on maps and not only view them, but also co-create them with our free custom map builder. Projects with tens of thousands of users have helped us optimize collaborative mapping features that you can now use to create unique projects, whether it's about your expertise, passion, or things that need to be highlighted.
Draw like-minded people into your vision
Visualizations within collaborative maps are used to show points of interest, inspire others, and map issues
There's a good chance that someone else shares a similar vision to your own. Through crowdsourced maps, you can easily provide people with the same interests the information they are looking for and invite them to participate in your project. This way, you can multiply your efforts to map what is important to your community.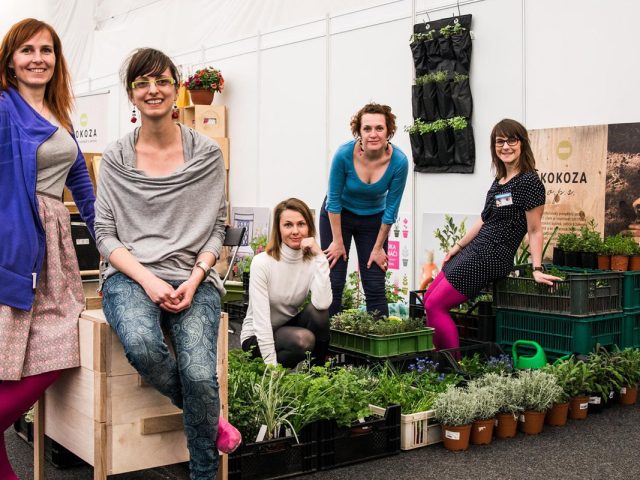 Make hidden issues
visible
Provide the community with a tool to help spread awareness for what they do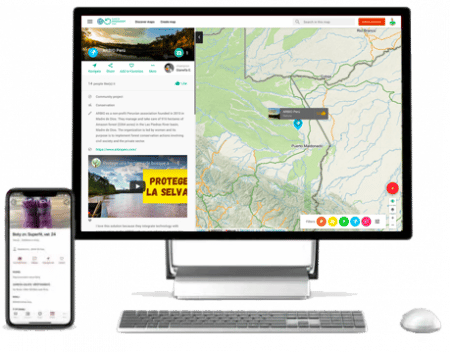 Many of Mapotic's crowdsourced map apps have been running for a long time. The best ones are focused on mapping narrowly focused topics like urban composting or eco farms, barrier-free places, culture or travel topics, or the best electric car charging stations. Custom maps also work well for showing places, activities, or organizations that are relevant to a particular topic. This can be anything from global species conservation, to organizations, to places where a particular type of service is available within a region.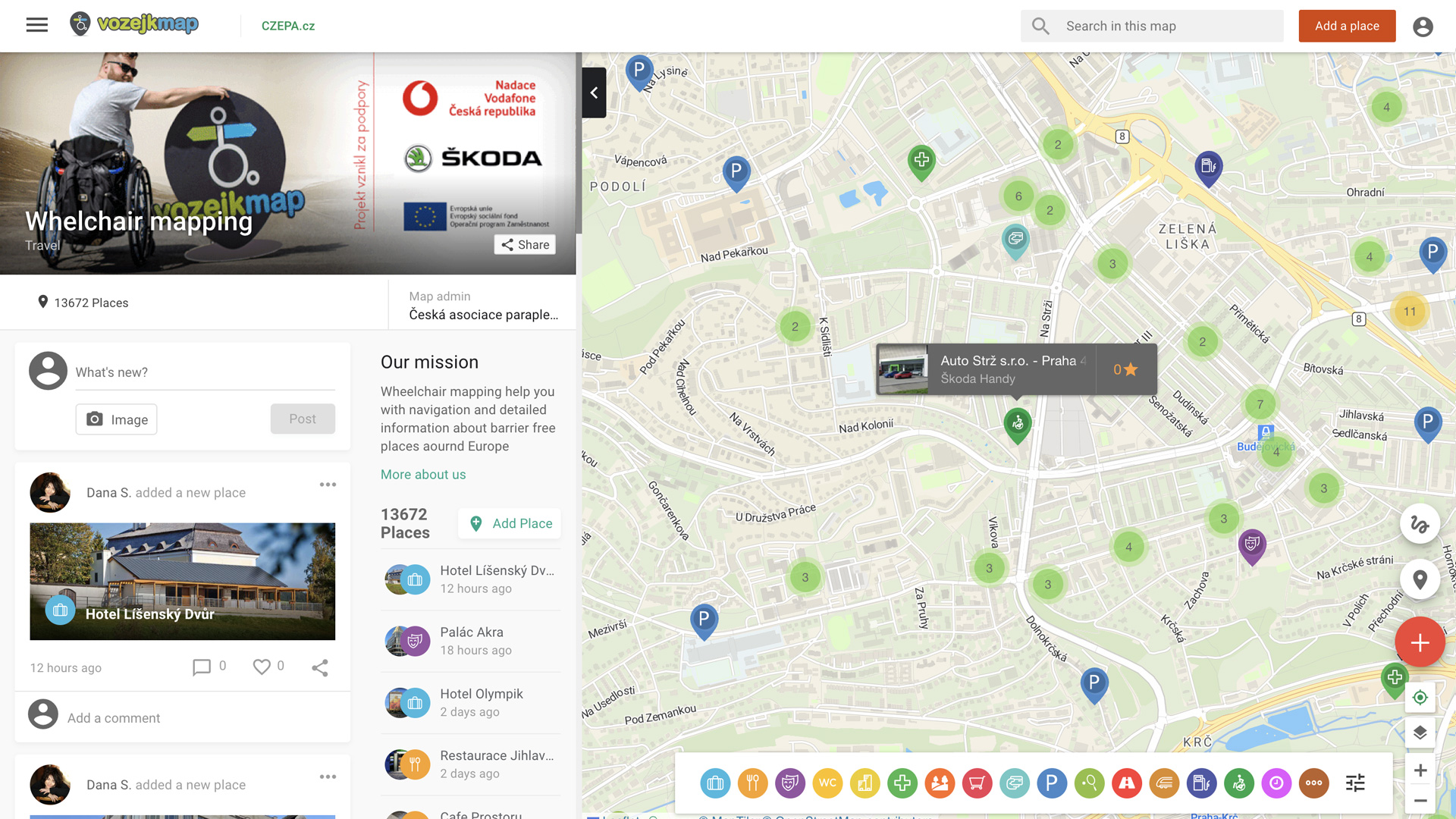 Make your data useful for scientists
Expand your fundraising with new tools
A community map focused on a specific topic is a great means of visibility for funders and donors
You can easily add sponsor logos and branding to the maps to garner funding or support for your activities. However, you can 10x your productivity by teaming up with a brand that is close to the issue at hand and also finds it beneficial to promote their branches, outlets, or partners by using maps. This creates a natural symbiosis of map content that appeals to the community and displays commercial but relevant points of interest.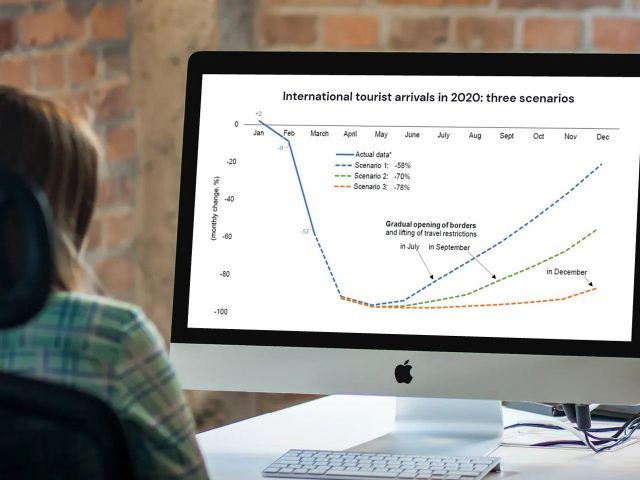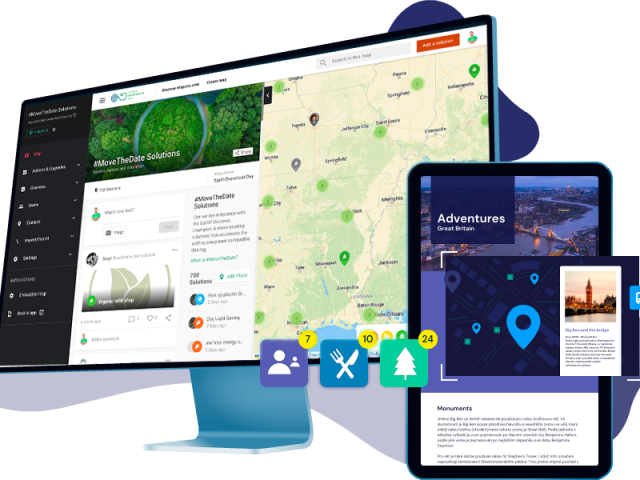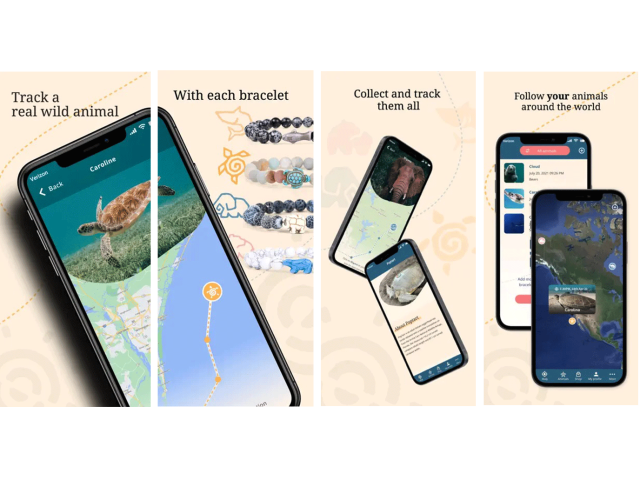 Expand your fundraising with new tools
Integrate, measure, and evaluate impact
Get a link to existing analytical tools and statistics - whether it be for tailoring your strategy, or for your sponsors and stakeholders
With Mapotic, in addition to the mapping tool, you get analytical visualizations that can be used for impact tracking and continuous monitoring of results. These can be shared with project partners, or you can use the statistics to motivate and attract more collaborators.
What choosing Mapotic brings you
Get inspired by globally respected organizations that have already joined Mapotic
Popular travel app that achieved +100k downloads and is ranked #1 in the App Store Travel section in the Czech Republic
Startup founded by camper van enthusiasts for all caravaners in Europe
MoveTheDate community map – connecting sustainability movements
Ready to start doing instead of talking?