OCEARCH operates the world's largest system for real-time tracking and visualization of sharks and other marine animals.
Creating the world's largest online shark tracking system
The US NGO OCEARCH specializes in real-time tracking and visualization of the movement of sharks and other marine animals. The organization was facing new challenges – the unification of the surveillance system and making oceanic data effectively available to scientific teams and the general public. Learn how Mapotic has created an online service and a mobile app that supports activities to maintain the ocean's balance and reduce the impact of climate change.
OCEARCH is a scientific organization that collects data on the movement of marine animals. It provides data to laboratories and universities around the world, but also makes them available to the public, which helps to spread the organization's mission and allows the users to interact.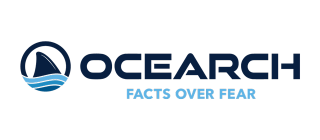 The organization operates the world's largest system for real-time tracking and visualization of sharks and other marine animals.
Visits/day during peak hours
The objective of the project: Creating a new platform for tracking sharks in oceans all over the world
In 2019, OCEARCH contacted us with a plan to rebuild the organization's original app: "Shark Tracker" as it had started showing its limits. In the case of tracking the movement of marine animals, which can be found even in the most remote places of our planet, it was essential to use technology capable of collecting data from devices located on individual animals.
It was also necessary to unify the flow from satellites and other data sources in order to process and utilize them effectively. Not only for scientific purposes, but also as a tool for communicating with fans around the world and for spreading awareness and media coverage of the impact. This was related to the design and implementation of a user-friendly mobile application supporting user interaction with OCEARCH researchers and also with each other.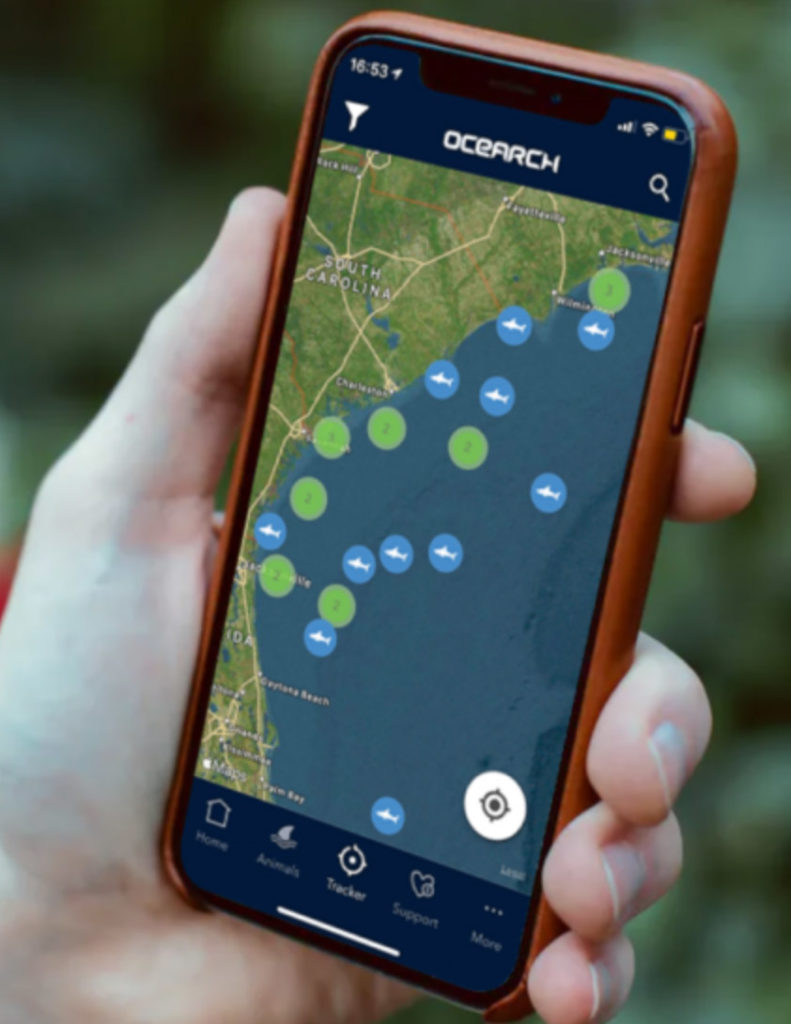 The challenges we faced while working on the OCEARCH project:
Implementation: Online service and mobile application with a new generation of satellite telemetry.
We embarked on the creation of an online service and mobile application that would bring an innovative generation of telemetry to the remote wildlife tracking industry.
"Our mission is to contribute to ocean balance by sharing previously unattainable data. Our key partner Mapotic allows us to do so thanks to its high end technology and development."
Chris Fisher, founder of OCEARCH
The result: A flexible tool for promotion and support
After the launch of the new generation of the Shark tracker, the project was also noticed by a number of media outlets, ranging from Fox News TV and USA today to Forbes (Czech Republic). Thus, the organization has acquired not only efficient technology, but also a tool to promote the impact of its activities and spread public awareness to support research in the world's oceans.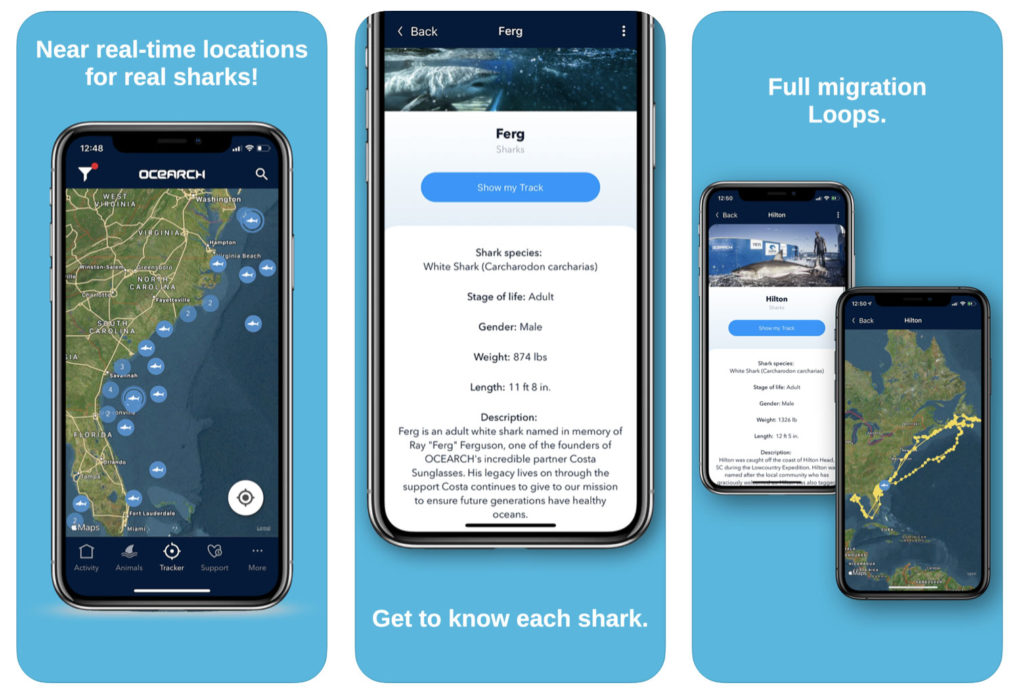 What choosing Mapotic brings you
Ready to start doing instead of talking?