Mapotic simplifies working with location data and allows you to
create applications that your users will love
We believe that there is a huge untapped potential in location data that can help grow businesses, organizations, and society. We enjoy uncovering that potential, which is why we put online tools in the hands of organizations to help bring great projects into the world.
Smart maps on the web, mobile apps, a powerful platform, and an easy-to-use back office. Mapotic can be used in many ways, such as:
Why Mapotic is such a great tool for individuals and organizations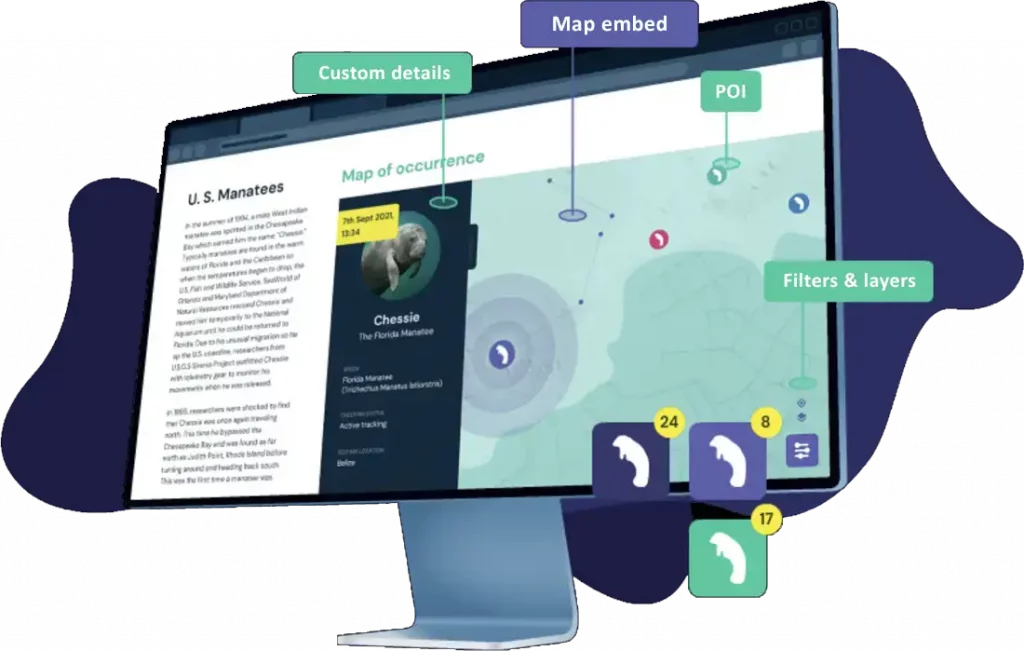 Turn your location data into live map visualizations that your users will love.
Create rich content maps with interactive features that your users will love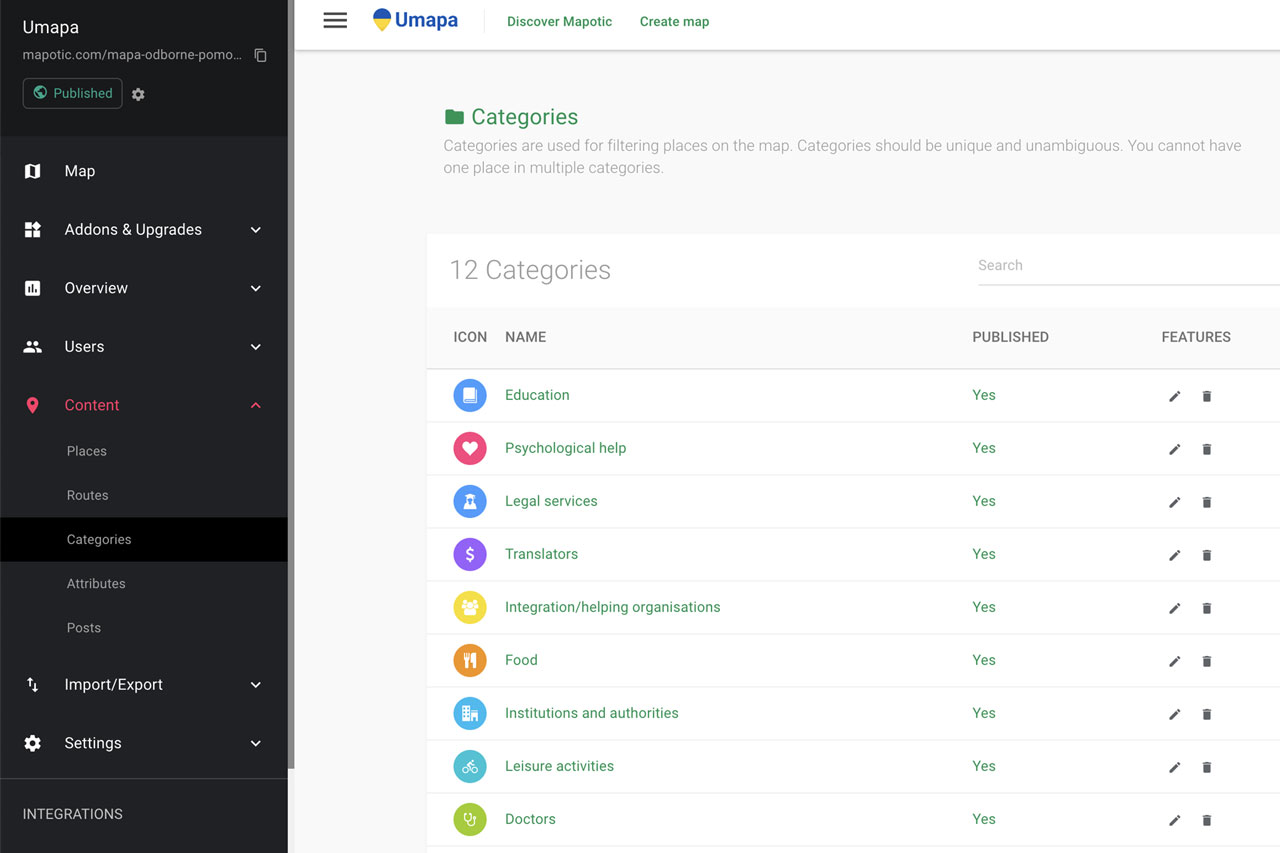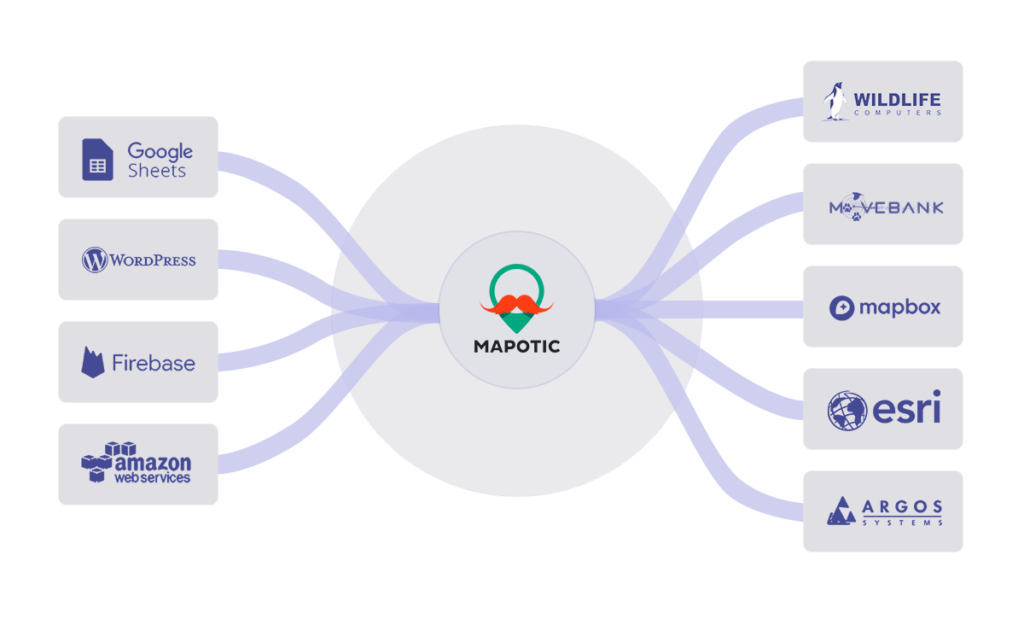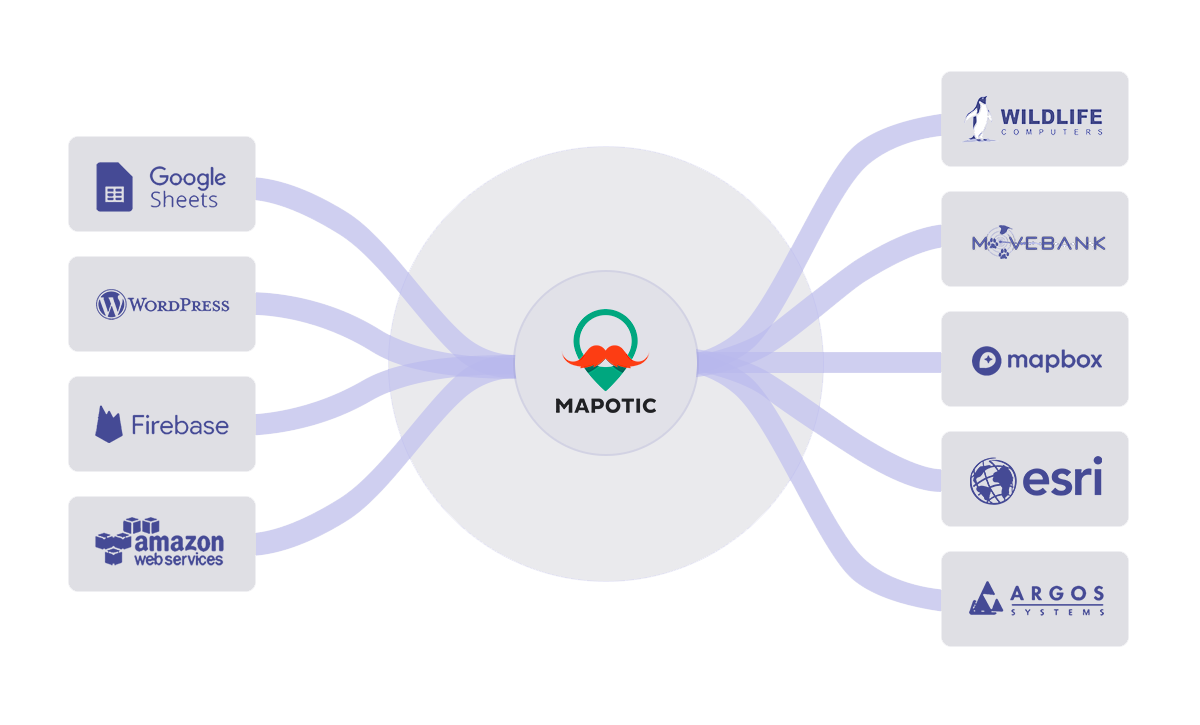 Save your management and IT resources via location data automation
Launch a map-based Android & iOS app for your project in weeks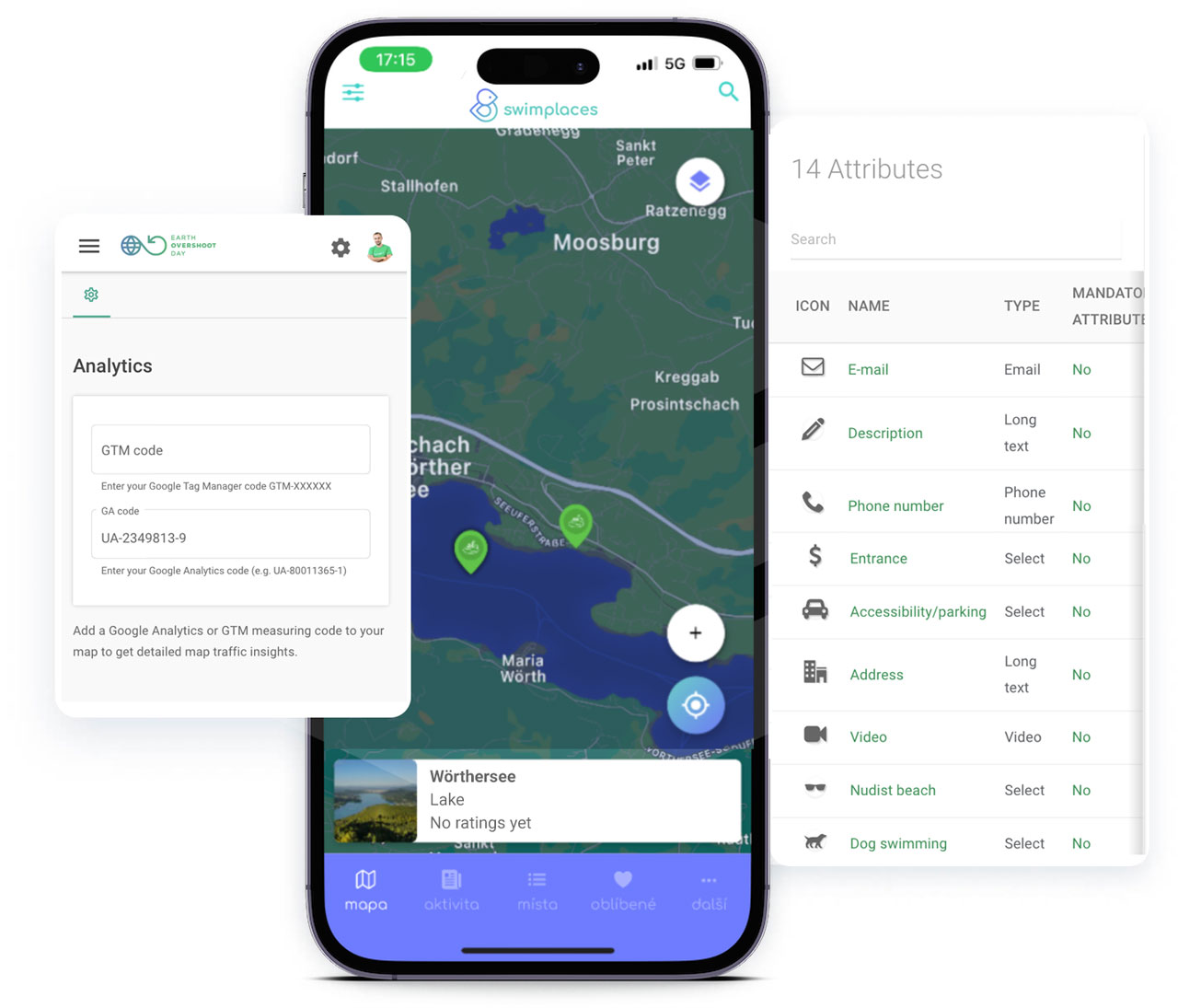 Mixing data and maps enables new opportunities
Join thousands of companies & organizations that trust Mapotic!