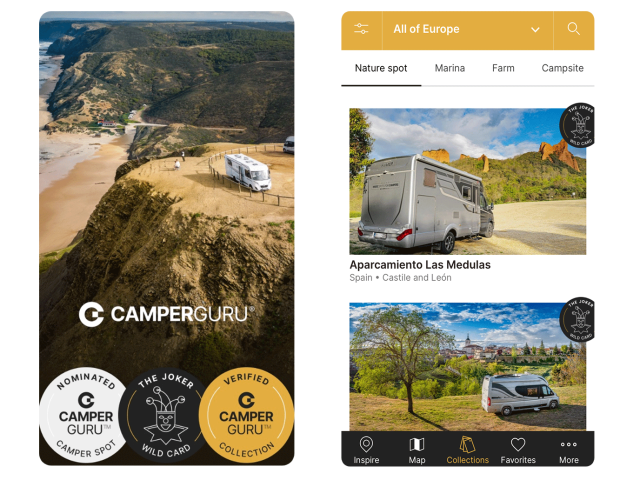 Create local guide apps for travel and tourism quickly and easily
Mapotic covers everything from data processing tools to travel and tourism
Engage your audience with user-friendly, content-rich solutions. Import data in any volume from multiple sources, link them together and display them in our pre-built travel apps, and integrate them into the web or other external applications (see our Mobile App or Live Data Maps). APIs, import & exports, and open data support are used to synchronize data with external apps and partners. With our solution, you can implement your ideas in a matter of days.
Increase the attractiveness of your geographic data with location maps for travelers
We allow you to create any data structure and expand your sites with external data
Inspire tourists and travelers with geographic data enriched by external content such as multimedia, weather, events, traffic, or weather conditions on land and at sea. Set up automatic data updates and take advantage of scraping from publicly available sources or datasets from Mapotic (see our Data Machine product). All this in a data structure designed by you that supports user-friendly filtering and categorization in the connected applications. Our solution supports multiple languages using your supplied or automated translations (we use DeepL).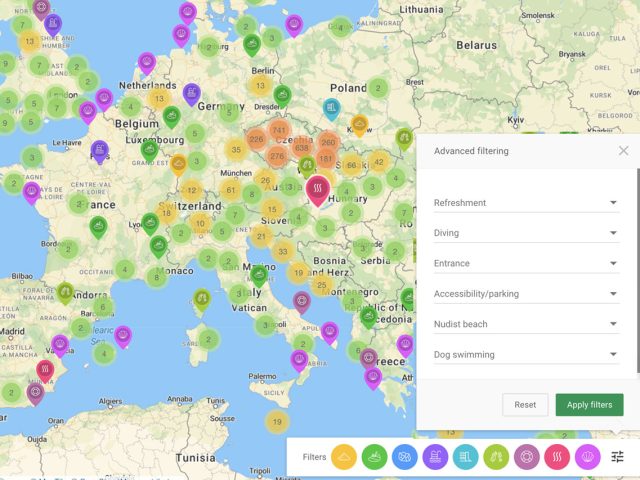 Turn travelers into
active users
Scale your fundraising with attractive live tracking maps and mobile apps that users will love.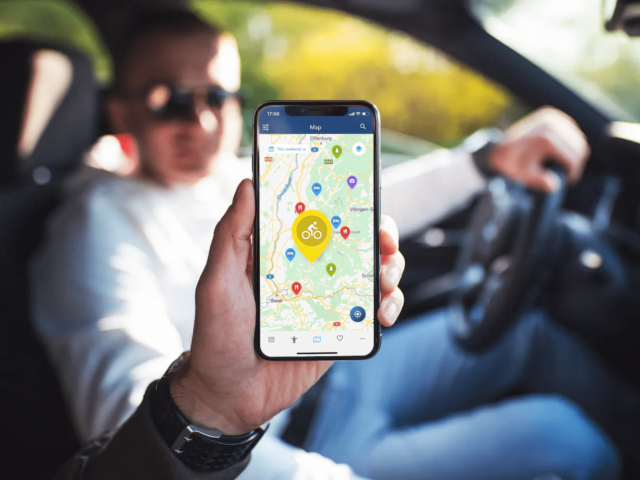 Make your data useful for scientists
Turn travelers into active users
Our mapping solutions are built with audience engagement in mind
Allow your audience to engage with your mission by using interactive features such as comments, ratings, and multimedia (check out our Mobile App product). Our apps include full crowdsourcing features, exciting gamification, and contest options. Passive consumers of your content will become active users with the motivation to return more often.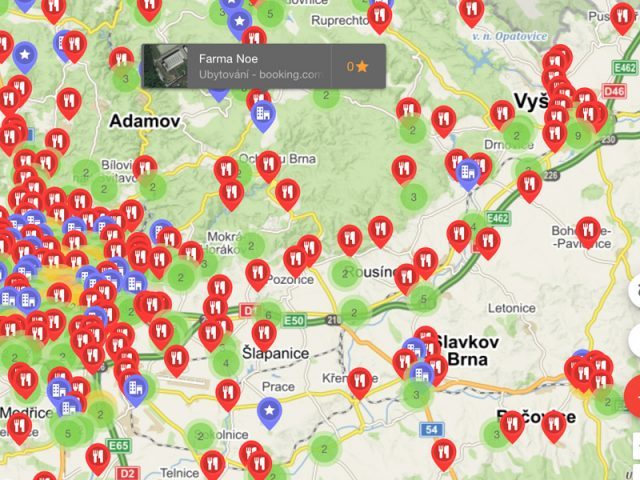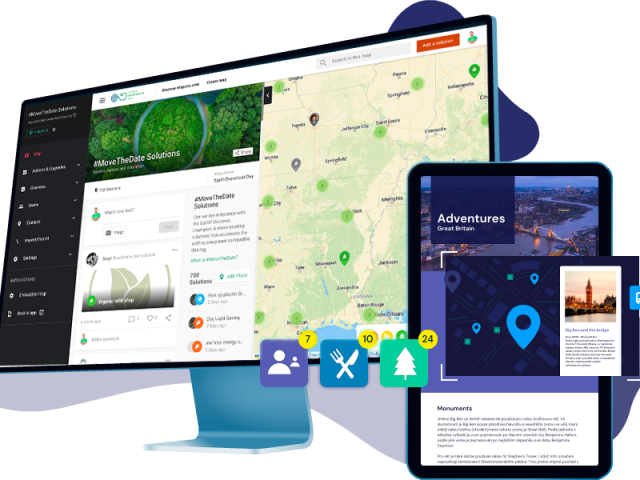 Expand your fundraising with new tools
Find the gold in your location data and users
Utilize user information to improve performance, marketing, and tourism
Converting visitors to users gives you information that you can use for deeper analysis and more targeted marketing. Features like push or in-app notifications, sponsor or secondary POIs, and more detailed app usage statistics help you uncover the treasure hidden in your audience (check out our Mobile App and Live Data Maps products). Mapotic can be connected to both state-of-the-art analytics tools, as well as your own tracking system.
What choosing Mapotic brings you
Get inspired by globally respected organizations that have already joined Mapotic
Popular travel app that achieved +100k downloads and is ranked #1 in the App Store Travel section in the Czech Republic
Startup founded by camper van enthusiasts for all caravaners in Europe
Largest Czech site with 80k points of interests and 4 language versions
Monitoring and counting tourist walking traffic in the mountains
Mapping the best motorcycle routes and points of interest throughout the USA
Ready to start doing instead of talking?