Integrate interactive map visualizations in your WordPress with ease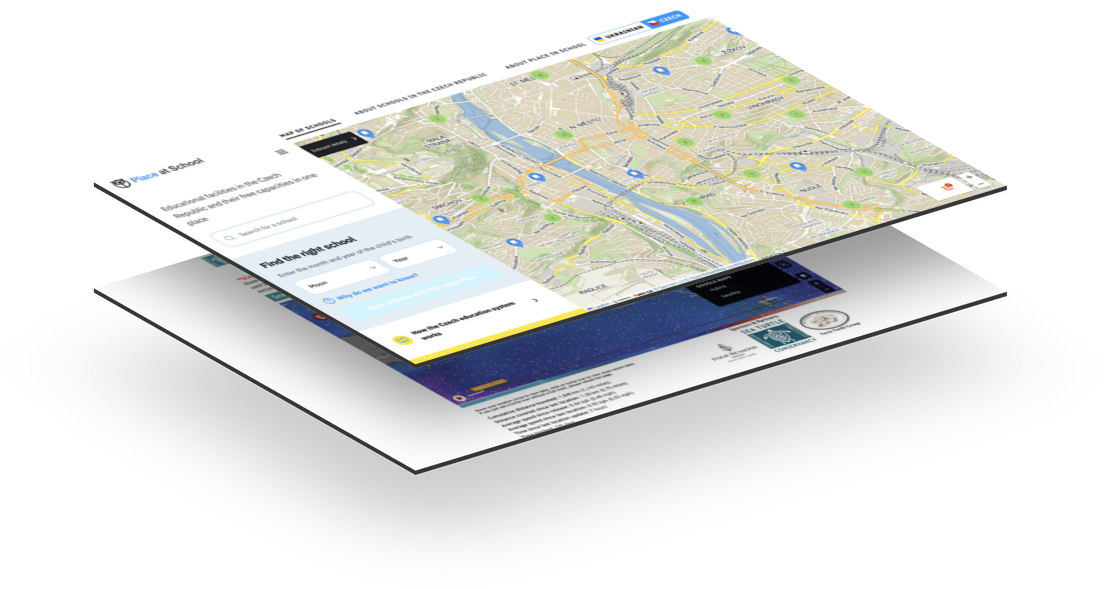 Embed an advanced map in WordPress with ease
Mapotic is built with embedding and integrations in mind. Thus, adding Mapotic maps to your WordPress site is easy. You can use our embed code generator to customize your embedded maps with various sizes, map layer types, zoom/centering behavior, etc. Besides ordinary functions, you can also control embedded content by URL parameters. You can choose which categories you want to display, or if your map just shows filtered places.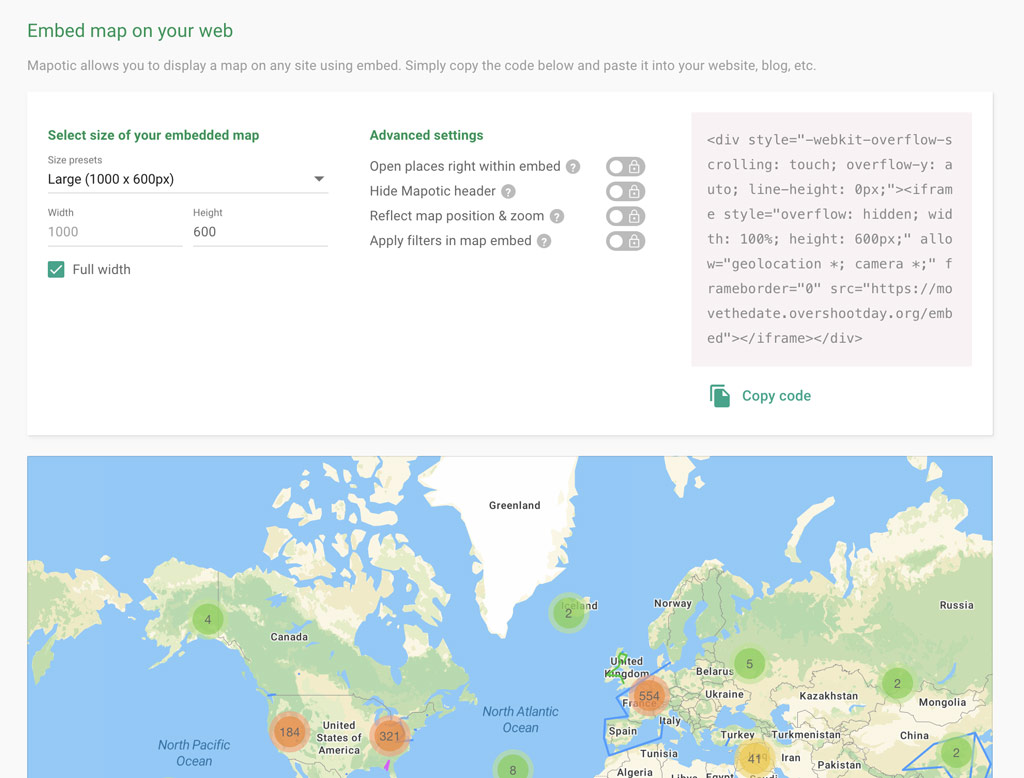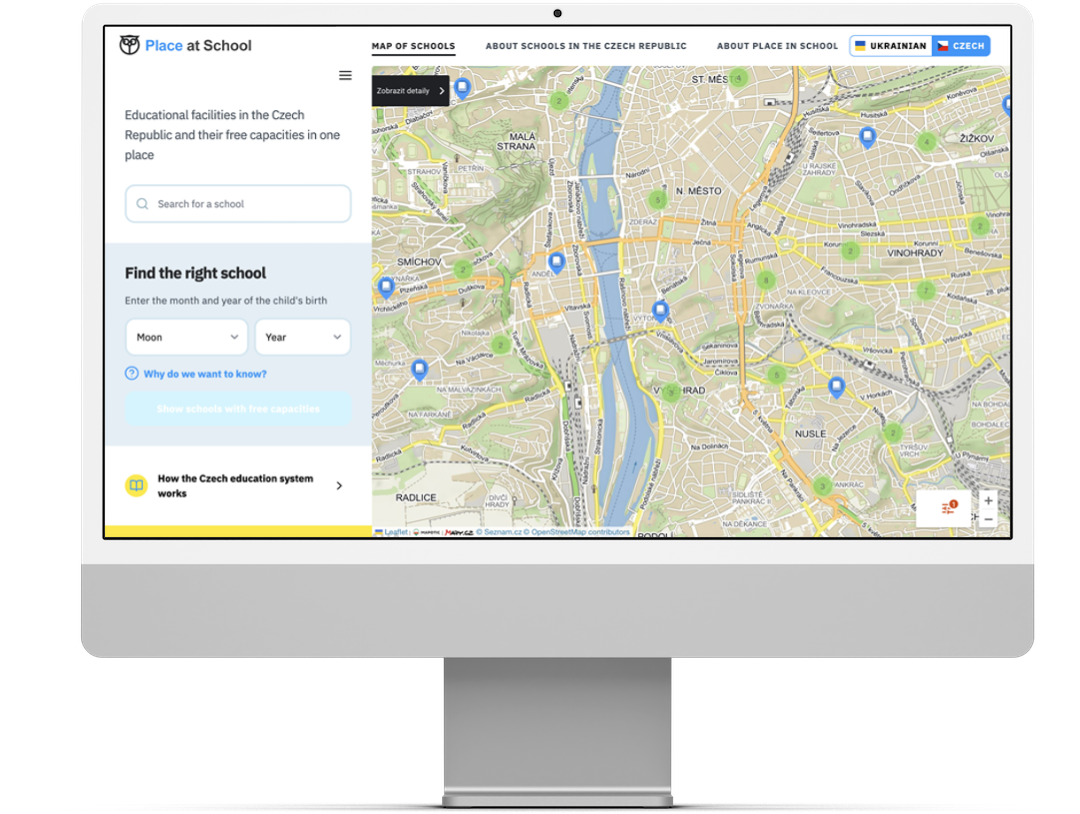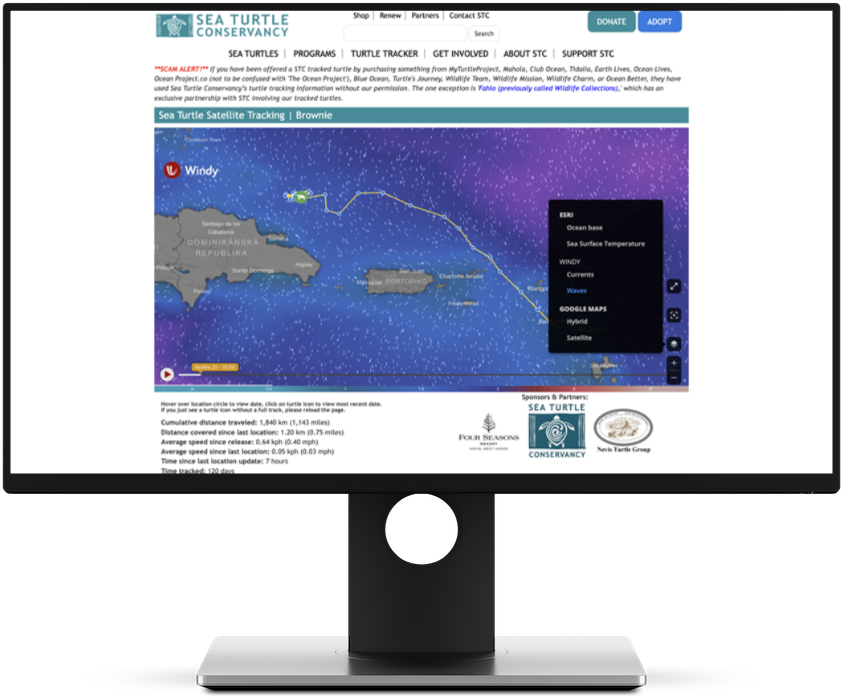 Create a connector and visualize WordPress content in maps
Thanks to WordPress API, Mapotic can connect to it and get any location relevant and structured information from WordPress to map visualizations. For a similar integration, a more advanced approach and custom development might be needed. We'll be happy to hear from you!
WordPress user accounts integration
In addition to integrating a custom map with a WordPress site and synchronizing data with Mapotic, you can also utilize a deeper integration with WordPress user accounts. That means that your users will be able to work and interact with map content:
Are you running a WordPress site and interested in more?
Once you consider integration with an existing system, you can get much more.
Two-way content synchronization
Third party & external data provider aggregation
Google Firebase, SSO login & registration
We will help you find the best approach for your project.