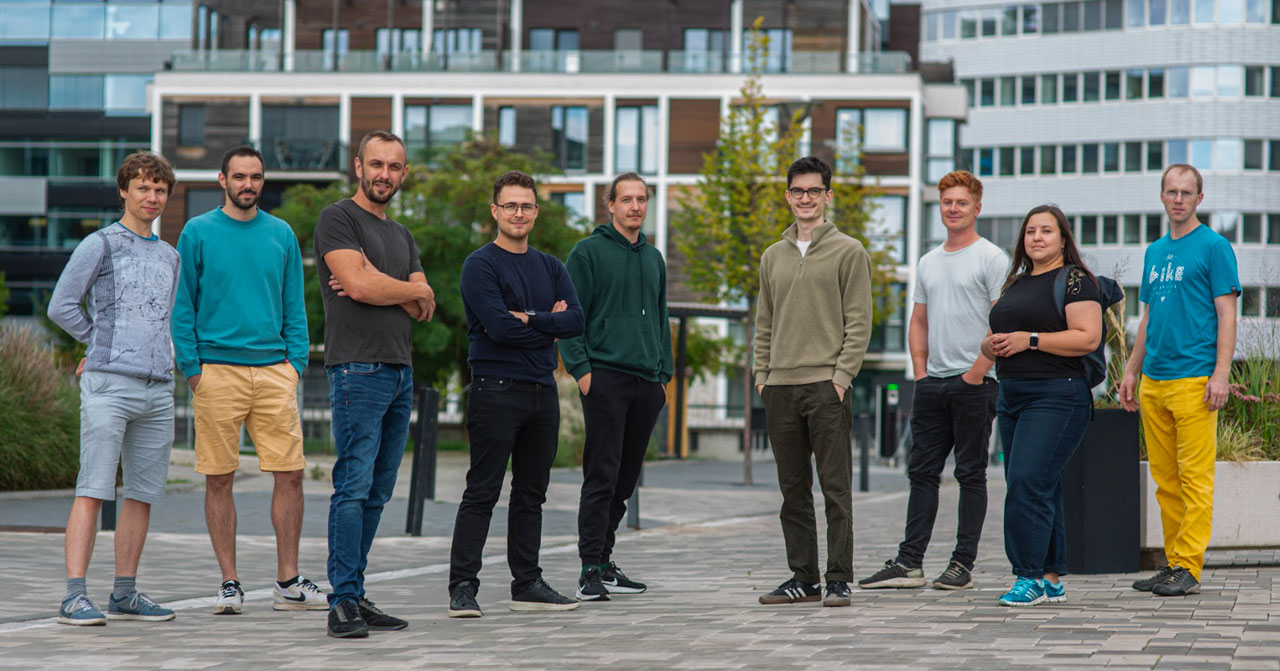 From community mapping to global location data solutions​
Mapotic simplifies working with location data and saves resources when creating map applications.
We started Mapotic for the community. To this day, it still allows for useful content to be shared. It connects people with the same interests, even if they are on the other side of the planet. People enrich each other's knowledge, provide information, and experience to help the less fortunate.
We believe that in doing so, we are helping make the world a better place for all of us.
Mixing data and maps enables new opportunities
Read the latest about smart maps
Subtle beginnings
First community projects with tens of thousands users
As a software agency, we first started launching hobby projects such as crowdsourcing Wild Swimming Spots, and mapping Wheelchair-friendly places. 
Product shaping
First awards
We started to win awards such as the Internet Effectiveness Award by Vodafone. We also started to prepare a new platform that would be less complicated than GIS and would enable anyone to build user-friendly maps focused on people and communities.
Alpha version
Map Builder platform launched
Hundreds of projects are running on cloud Map Builder, focused on communities, crowdsourcing, and social interactions between users.
Fundraising
Pre-seed round finished
We got our first equity partners on board.
Going global
Onboarding first global clients and reaching 100,000 data points
Community Maps platform reached 100k places and with Global Footprint Nertwork, we launched our first project in the US.
Extending capabilities
Movement data visualization
We extended our mapping platform to be capable of working with movement data and visualizing tracks.
New products
1M+ monthly active users
Projects running on Mapotic process tens of millions of requests with more than 1 million monthly active users.
Data processing focus
Location data aggregation
The ever-growing amount of B2B inquires led us to work on new products focused on location data processing and aggregation.