Ukliďme Heykolí
Ukliďme svět - dobrovolnické úklidy 2023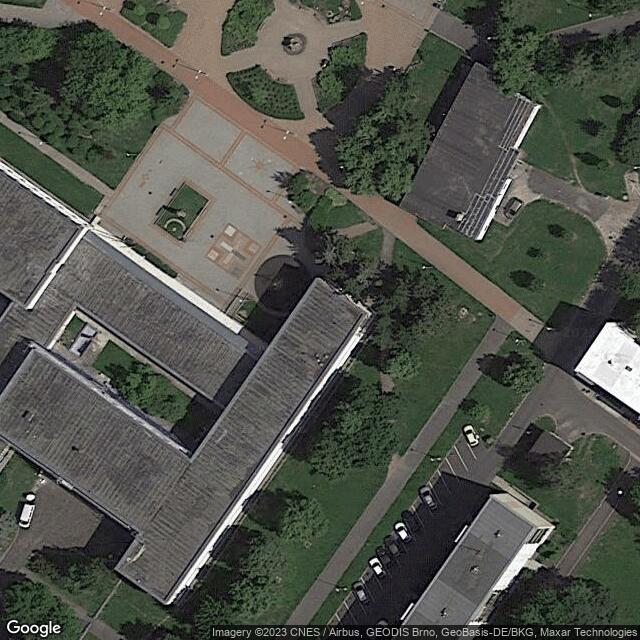 Popis: Začátek akce: 2023-03-21 Popis akce: Opakovaná účast žáků na tradiční ekoakci. SOUKROMÁ AKCE ŠKOLY.
E-mail: [email protected]
Comments
Ukliďme svět - dobrovolnické úklidy 2023 was created by Free Custom Map Builder that powers thousands of custom online maps.
Want to build own custom map for your business or community? Try Mapotic's custom map maker and create customizable or branded maps in minutes. Leverage filters, custom categories, crowdsourcing and SEO. Create a free custom map.