Over fifteen years of existence, more than 70 countries have joined the GFN and more than 3 million people have counted their ecological footprint with the Footprint Calculator. The organization is organizing an annual Earth Overshoot Day campaign to highlight the date when humanity runs out of annual renewable resources. Since the campaign has been steadily shortening since 2001, and from September 23 to August 1, 2019. Mankind is thus consuming the planet's renewable resources for the first seven months, and people consume two planets a year in resources.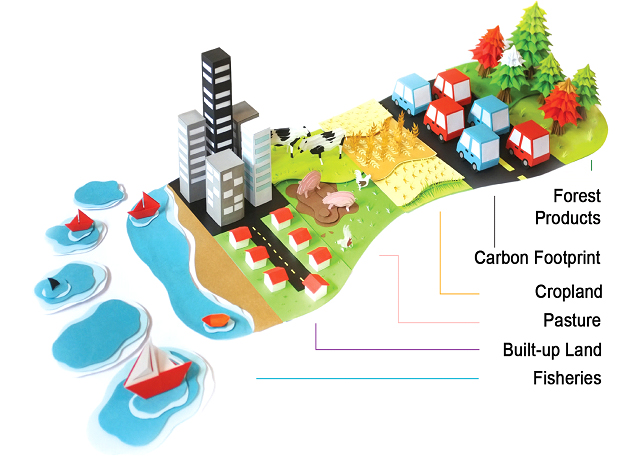 The community map Move The Day, for which the GFN has chosen the Mapotic map community platform, is now starting to support the project. On the map, users will find projects supporting sustainability and ecology around the world. They can also easily get involved – whether by supporting existing projects or adding tips for other projects in their country or presenting their own projects.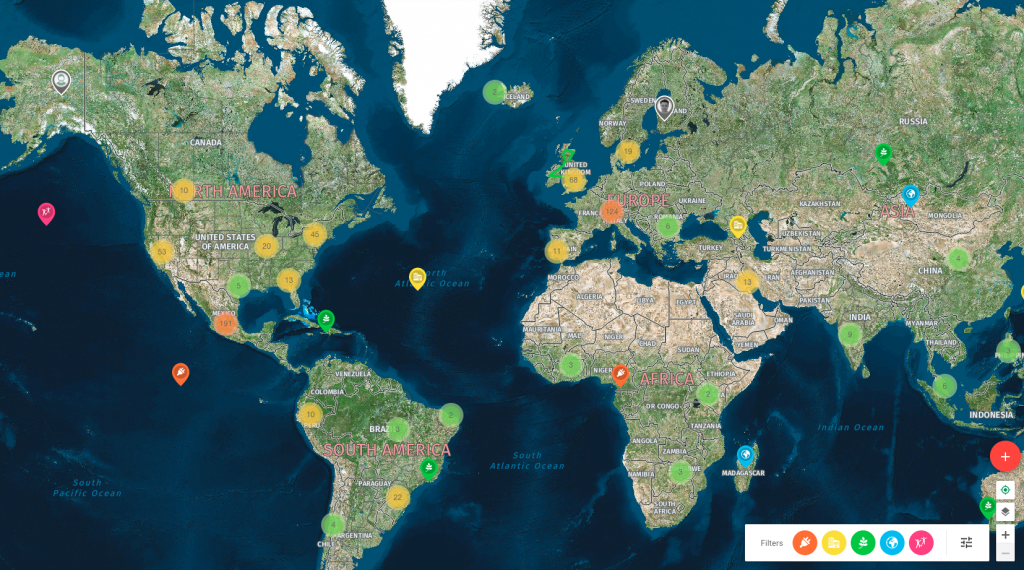 Innovative, environmental and ecological projects on the map are divided on the map divided into several categories – city, nature, food, energy and society. Users can also add photos and videos to each project beside the description. It is also possible to vote, share, etc. for projects.
One of the main reasons for the project's creation is to engage a broad audience in content creation and let users from around the world contribute to the map. Let people inspire each other and raise awareness of the impact of human activity on nature. The goal of the project is also to connect people – residents of different places in the world can find in their domain the same-minded individuals that they would otherwise not learn and connect with or at least express support.
From a user profile, users can be reached or tracked by places they have added or what projects they follow and support.
Especially for this project, Mapotic creators have also implemented a user profile function, where users can choose to display themselves on the map to connect with others. It does not have to be just environmental influencers that can monitor their activity and added space. Common users can join the map and network with each other, whether through common specialization or geographical proximity.

More and more organizations from both the non-profit and commercial spheres, such as the World's Wildlife Foundation and Schneider Electric, are participating in the project. The MoveTheDate map will help to spread the project to people and inspire interesting environmental projects around the globe.
MoveTheDay Map: https://movethedate.overshootday.org
Global Footprint Network: https://www.footprintnetwork.org
OverShoot Day official website: https://www.overshootday.org