Are you curious about how Mapotic's free custom map builder stands out from other mapping platforms? Look no further! In this article, we will delve into the most important differences and key features of Mapotic, a versatile and powerful map-making solution. 
Whether you need to create a free custom map for your business, community, or personal use, Mapotic offers unique features that set it apart from other platforms. From interactive mapping capabilities to user-friendly features and robust SEO integration, Mapotic provides a comprehensive mapping solution for a wide range of use cases. Join us as we uncover Mapotic's features and explore how it stands out in the world of map creation.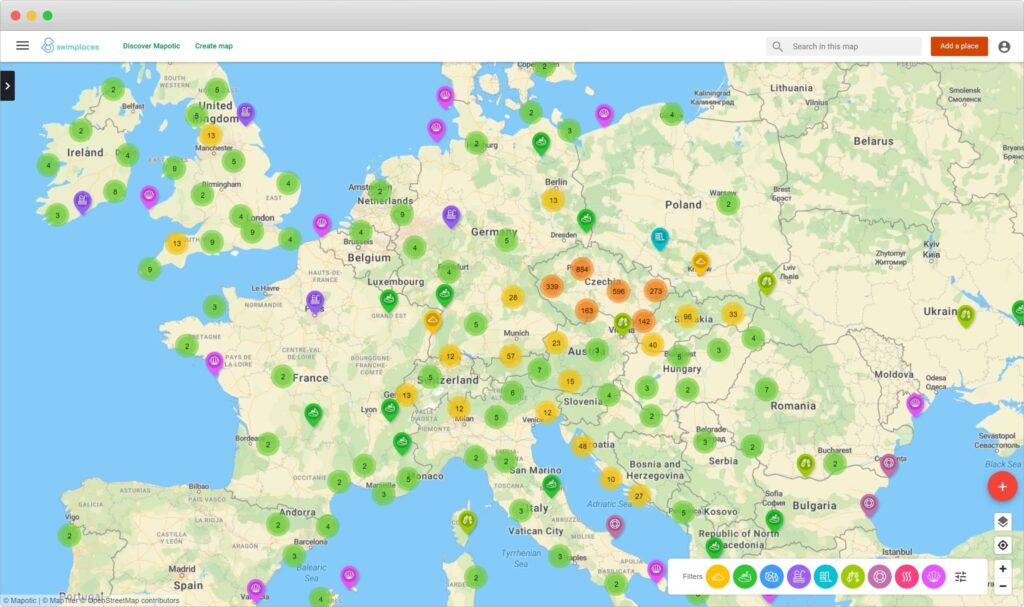 Unique content structure with categories and attributes

One of the key features that sets Mapotic apart is its unique content structure using attributes and categories. All places on Mapotic maps are grouped into categories, and meta information is displayed in place details, which are built using attributes. Attributes can be the same for all categories or different for each category, making Mapotic incredibly versatile and flexible. This allows even users with no knowledge of IT, information architecture, or GIS to easily manage their maps. Additionally, attributes can be set to be private, public, or enabled or disabled in regards to crowdsourcing. This gives map admins full control over the information they want to display and collect from their users. This level of adjustments and flexibility is not commonly found in other free custom map making  products. Find out more about categories and attributes in our map categories and attributes article.
Automatized map content smart filters
Mapotic offers smart filtering for map visitors, making it easy for users to browse the map. Especially when there are thousands or tens of thousands of places. Attributes in Mapotic can be different data types, such as text, number, dates, selects, and multiple selects. These attributes automatically generate smart filters that allow users to refine their search and find the places they need. This advanced filtering feature is a powerful tool for map visitors and makes Mapotic a user friendly free custom map builder.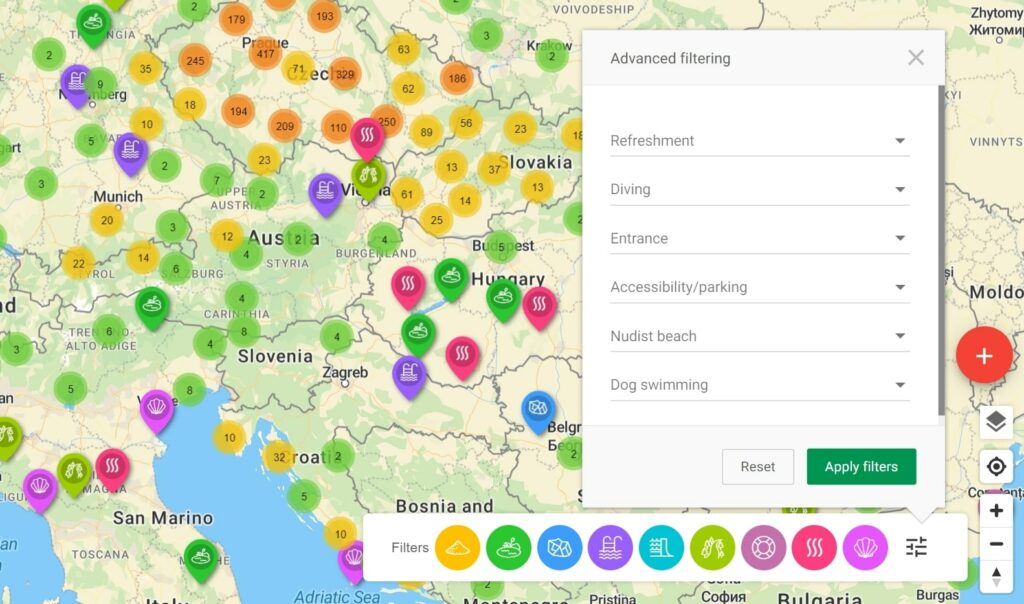 Branded web map projects with white labeling feature
Mapotic allows users to launch their map projects on their own custom domain. Giving them a branded experience without displaying that the software runs on Mapotic. This includes user registration and user accounts, as well as email notifications and registrations. All performed while keeping in mind on-page SEO such as XML sitemaps, valid semantics and meta tags. This white labeling feature gives users the ability to create a fully branded map project. A project that aligns with their brand identity and provides a seamless experience for their users. This level of customization and branding is not commonly found in other map-making products, making Mapotic a preferred choice for businesses, communities, and organizations that want to create a unique mapping experience. Find out more on the custom Map builder page.
Collaborative content building and crowdsourcing features
Mapotic was built with a location data crowdsourcing and community maps approach in mind. Map administrators have the option to build private maps shared with only a small group of people, public maps fully managed by editors, or crowdsourced projects where users can add place suggestions or enrich places with additional data, including multimedia such as pictures or videos. This collaborative content building and crowdsourcing feature makes Mapotic an ideal map-making app for businesses, communities, and organizations that want to engage their users and collect data from their community. This feature is not commonly found in other map builders, making Mapotic a powerful tool for community engagement and data collection.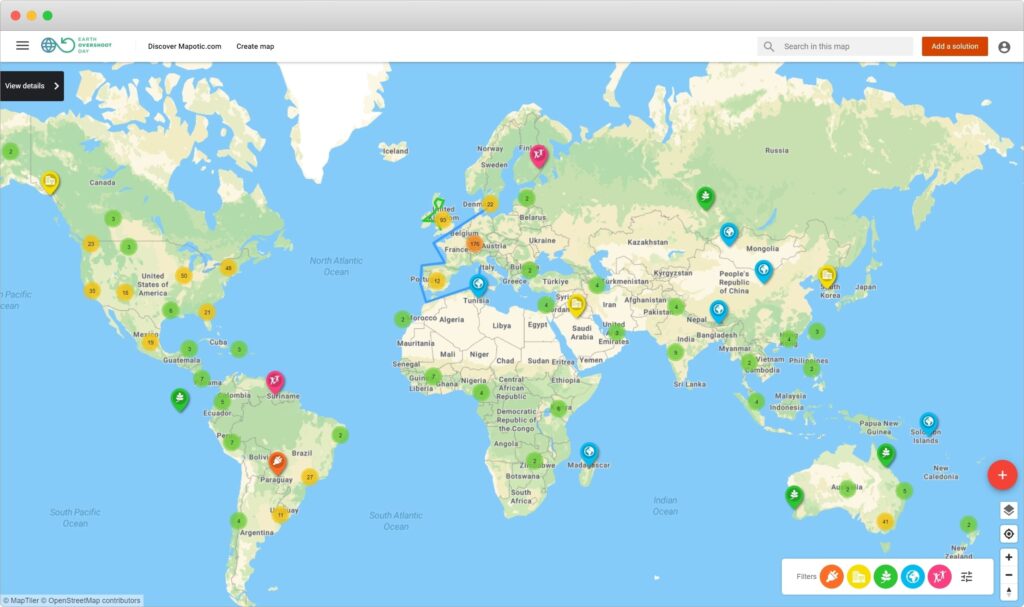 Mapotic allows maps to be extended with branded mobile apps, providing an enhanced user experience and opening up new acquisition channels via Google Play and the App Store. While this is a paid service, having a dedicated mobile app for your map project can greatly improve user engagement and accessibility. With Mapotic's mobile apps, users can easily access your map on their smartphones, view places, search for information, and contribute to the map on the go, making it a convenient and seamless experience for both map administrators and map visitors.
Robust API for custom integration
Mapotic offers a robust Application Programming Interface (API) that allows developers to customize and integrate Mapotic maps into their own websites or applications. This API provides full control over map data and functionalities, allowing developers to create unique and tailored map experiences for their users. This makes Mapotic a flexible and scalable solution for businesses, communities, and organizations that require custom integration or advanced map functionalities.
Map layers from multiple vendors
Existing platforms usually work with their own map layers or with one main map layer provider like Google Maps. Mapotic takes a different path and is built with an agnostic approach to map layer providers – currently more than 10 different mapping services are implemented including ESRI (ArcGis), Google Maps, Mapbox, Maptiler and weather forecast layers from OpenWeatherMaps and users beloved Windy.
Create your map on Mapotic
Mapotic is a smart map building platform that can get your project out in minutes or build a complex live data maps project with a mobile app in a matter of weeks. Want a demo or consultation? Click here to contact us. Want to create a map right now? Click here.