Němec IT
Bitcoin mapa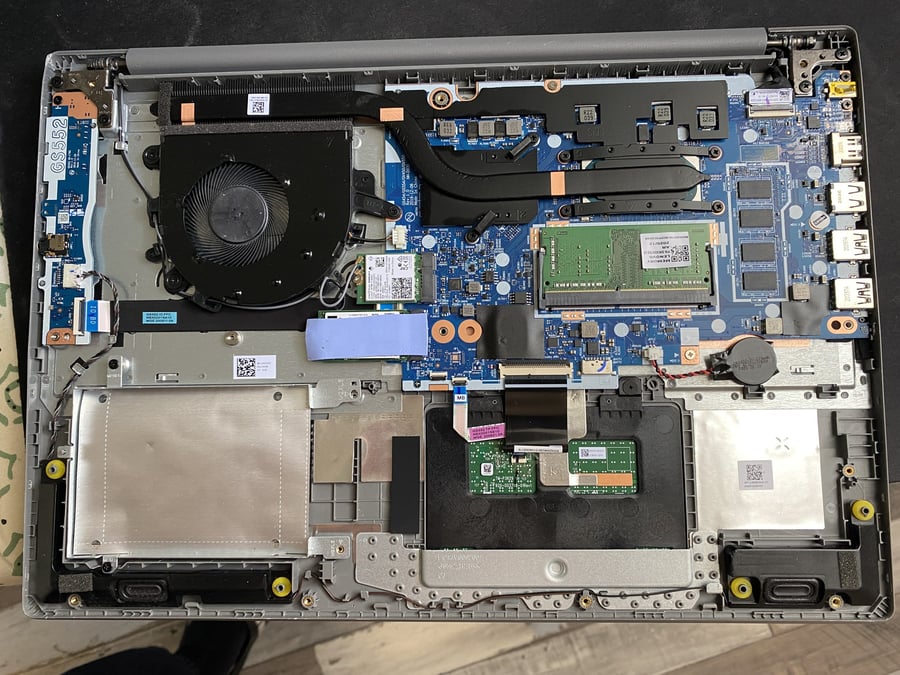 Akceptuje kryptoměny: Bitcoin, Bitcoin (Lightning⚡️)
Vlastnosti místa: Pouze on-line
Adresa: Klecandova 704/3, Brno
Popis: Nabízíme komplexní Správu IT pro malé firmy a podnikatele v okolí Brna. Tvoříme a spravujeme webové stránky na systému WordPress včetně hostingu. Navrhujeme, instalujeme a servisujeme kamerové systémy do malých a středních objektů. Řešíme běžné problémy s notebooky a stolními PC - PC Servis.
Web: https://nemecit.cz
E-mail: [email protected]
Comments
Bitcoin mapa was created by Free Custom Map Builder that powers thousands of custom online maps.
Want to build own custom map for your business or community? Try Mapotic's custom map maker and create customizable or branded maps in minutes. Leverage filters, custom categories, crowdsourcing and SEO. Create a free custom map.