Paloma Bar
Berlin Clubs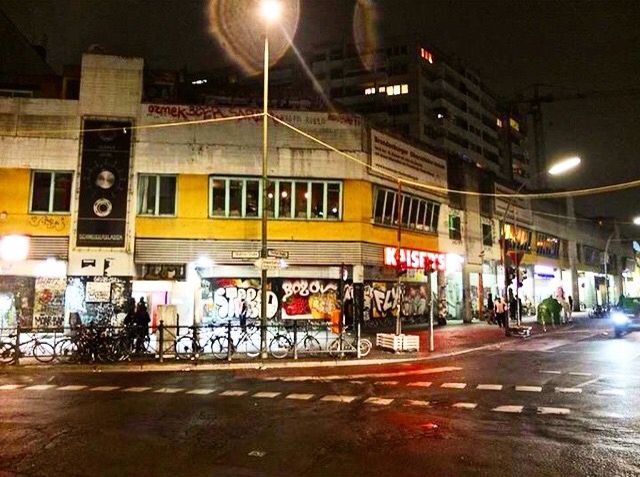 Description: This hidden gem overlooking the scruffy urban spectacle that is Kottbusser Tor is a bookend kind of hangout; you either start here before hitting the clubs or stumble in at 7am for a final beer. It's tricky to find; take the concrete steps next to the Kaiser's supermarket in Skalitzer Strasse and at the top turn left. That nondescript metal door is the entrance. It's a tiny, welcoming place, usually with standing-room only and a DJ spinning electro in the corner. Try to grab a window seat and enjoy the entertainment of 'Kotti' at night.
Street: Skalitzer Strasse 135
City: Berlin
Phone number: 30 61656003
Web: https://www.facebook.com/palomaberlin/
Open hours: Open 9am-open end Thur-Sat
Genre:
Comments
Berlin Clubs was created by Free Custom Map Builder that powers thousands of custom online maps.
Want to build own custom map for your business or community? Try Mapotic's custom map maker and create customizable or branded maps in minutes. Leverage filters, custom categories, crowdsourcing and SEO. Create a free custom map.